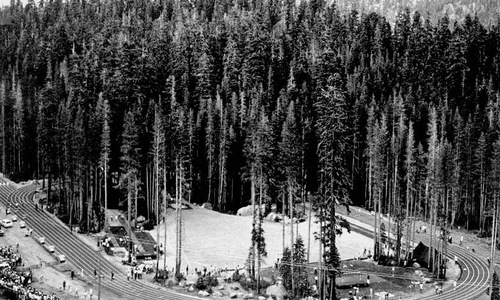 50 years ago, greatest U.S. Olympic track team trained at Lake Tahoe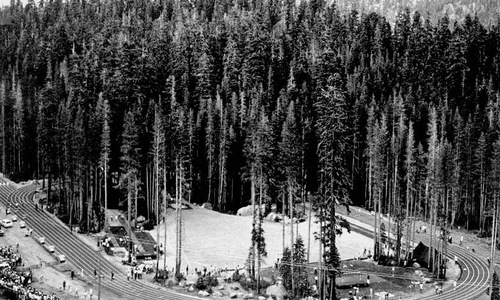 Fifty years ago this October, the U.S. Track and Field team went to the 1968 Olympics in Mexico City and proceeded to have America's greatest-ever Summer Games.
"I speak for what the experts say now: more gold medals, more world records, more silver medals, more bronze medals, more American records, the greatest team in Olympic history," 1968 Olympic track coach Payton Jordanfamously said when he revisited the site of the Echo Summit track in 2000.
The Americans were indeed dominant, winning 24 medals — including 12 golds — and setting six world records during the course of the 1968 Games.
Perhaps part of that success can be attributed to where the athletes trained before heading to the high altitude venues of Mexico City — about 15 miles south of South Lake Tahoe at Echo Summit, where the U.S. Men's Olympic Track & Field Trials were held from Sept. 6-16, 1968. NEVADA APPEAL
Leave a Comment
You must be logged in to post a comment.