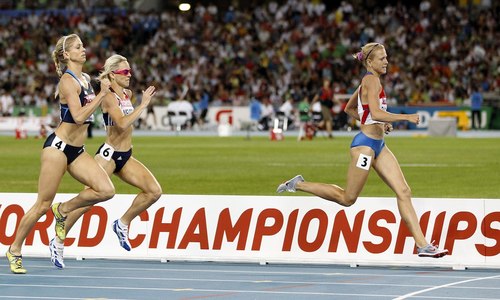 Russia on the road to return to competition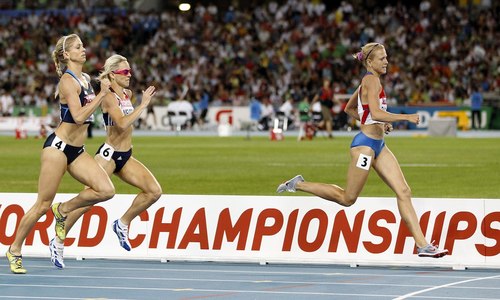 Russia is set for a dramatic return to the international fold after the World Anti-Doping Agency recommended that an organisation that helped over 1,000 of the country's athletes to cheat the system should be reinstated.
The Russian Anti-Doping Agency was declared non-compliant in November 2015 after allegations of massive state sponsored doping. But in a move that will be seen by many as a betrayal of clean sport, Wada's independent compliance review committee has recommended that Wada's executive committee should, when it meets on 20 September, allow Rusada to operate again.
The decision is bound to upset many athletes, especially as Russia has never accepted that it deliberately cheated across dozens of international sports. On Thursday British athletes sent an unprecedented letter to Wada warning it would be a "catastrophe for clean sport" if Russia were to be reinstated.
The letter, which was signed by several top Olympic and Paralympic stars including Lizzy Yarnold, Paula Radcliffe and Callum Skinner, also warned Wada that a U-turn would leave athletes "no longer having faith in the system", GUARDIAN
Leave a Comment
You must be logged in to post a comment.