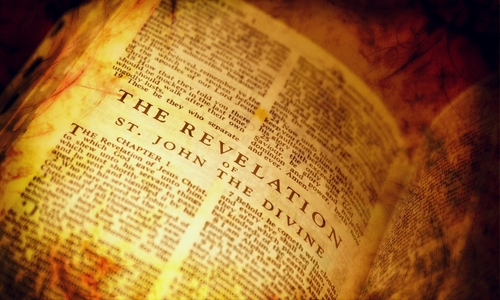 God's timing amidst a globalistic agenda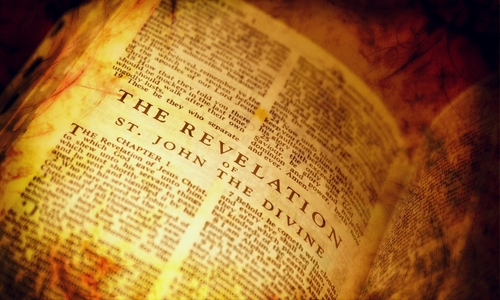 By Merrill Olson

Back in the early eighties when I was a young pastor, someone showed me a book on Globalism. I looked at it and made a few comments, but that was the extent of it. Amazingly, the author had insight into something that was beyond peoples' minds. It was not even covered in seminary nor did I hear it preached on. Even though pastors and prophetic speakers spoke on Bible prophecy and end time events, the word globalism and how it enters into the political realm in America today was not foreseen. But now, it is on the thoughts of many believers as they look at Biblical prophecy and what is happening in this present world along with the Bible's focus on Christ's return.
Yet to understand globalism and why the Lord has not returned sooner, it is important to comprehend God's timetable. It is found in 2 Peter 3:8: "But beloved, do not forget this one thing, that with the Lord one day is as a thousand years, and a thousand years as one day." Therefore, it is important for believers to realize that God does not see time as we do. For instance, a thousand years may seem like a long time to us but it is like one day with God Almighty because He is eternal.
However, Peter gave this timetable in the context of scoffers, ignorant false teachers, even as there are today, who attack the promise of the Lord's return and any who believe in it (vv. 3-4). They were giving a vicious form of intimidation that derided hopeful believers as being uniformed and silly (vv. 3-4). They argued that since the creation, God had never intervened in human affairs (v 4). Yet, Peter goes on to explain that "they willfully forget" how He has done so (vv. 5-7). But in their way of thinking it would be unreasonable to expect the literal, visible, bodily resurrected Jesus Christ to return to earth.
Still, the scoffers' comments are lies. The LORD God can never be charged with untruth, indifference, or bad timing. Therefore, what may seem like the Lord's delay stems from God's longsuffering, mercy, and grace, toward the unsaved that they will turn to Christ for salvation and be saved from an endless hell (v. 9). "But the day of the LORD will comes as a thief in the night" unexpectedly and physically (v.10).
Yet, this all has to focus on Globalism. Jesus will first return for His redeemed (1 Thess. 4:13-18). Then after the Great Tribulation period that has to do with Globalism and a one world government under the Antichrist, He will return in His Second Coming.
But as we look at the administration that is being set up to take over in January, you will notice that many in it are Globalists. They believe that all world problems will be solved through a world government. Ignorantly, they do not realize that Bible prophecy is being played out before their very eyes. This has been in the works for years since I was shown the book on it. The present administration is for nationalism, the good of America. Thus, unless the Lord intervenes as He tarries, globalism will happen.
For us who know the Lord our focus must be on "looking for the blessed hope and glorious appearing of our great God and Savior Jesus Christ" (Titus 2:13).

Merrill Olson served as a senior pastor for thirty-four years. He received a B.S. from Minnesota State University-Mankato, an M. Div. from Bethel Theological Seminary, and a D. Min. from Columbia Evangelical Seminary. He is currently involved as an interim pastor along with a teaching and writing ministry. His emphasis is on apologetics and training believers to defend their faith in Christ from God's Word. He is well versed in Bible prophecy as it pertains to end times. He is a gifted speaker with the conviction that only by the Word of God can people experience inward transformation by the Holy Spirit. He and his wife, Jan, reside in Minnesota and have two daughters and four delightful grandchildren.
Leave a Comment
You must be logged in to post a comment.