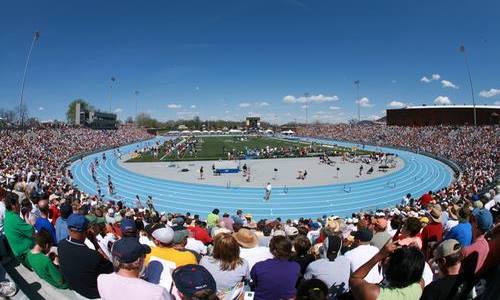 4 WINDS USA – Steve McConkey pictures through the years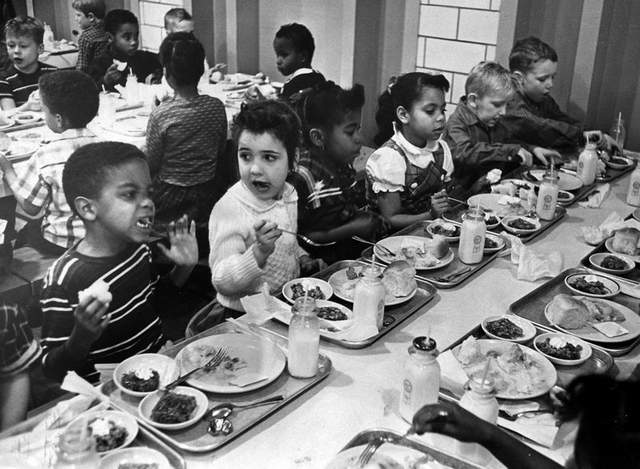 Dunlap Elementary turkey kindergarten lunch in Des Moines, Iowa in 1961. Steve is near the wall. Dunlap is no longer a school.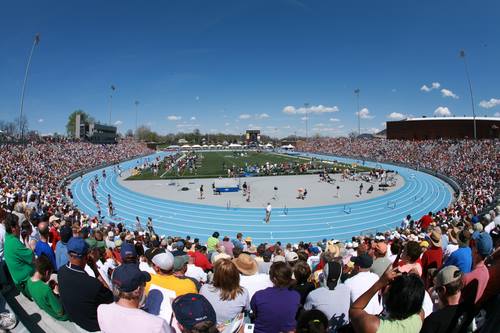 During Dunlap Elementary field trips, Steve went to the Drake Relays in 1967 and 1968. First time exposure to world-class track and field.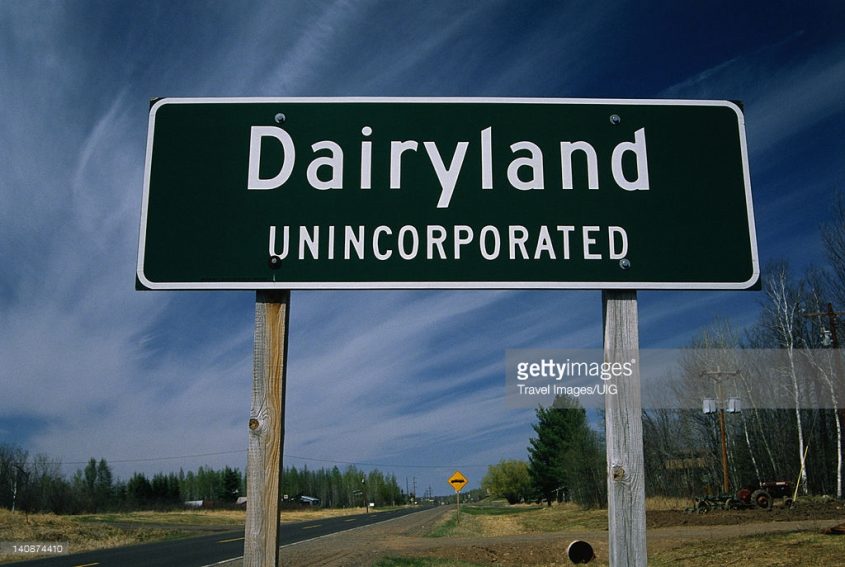 After the sixth grade, Steve's family moved to NW Wisconsin, near Dairyland and Danbury, Wisconsin on Big McGraw Lake.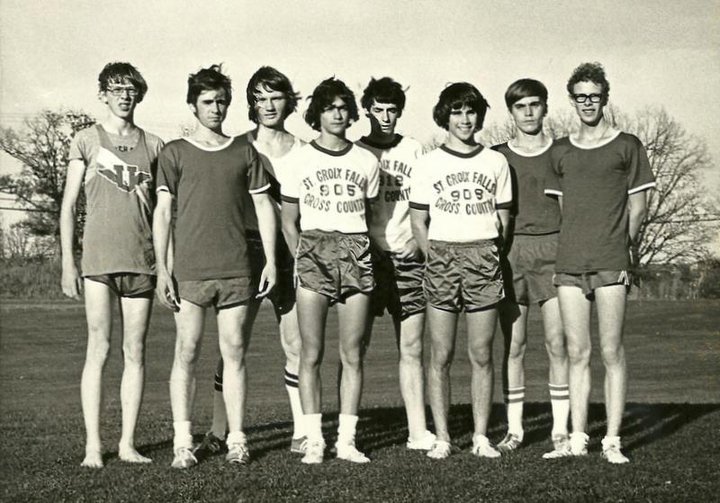 1973 Upper St. Croix Valley All-Conference Cross Country team. Steve is third from the left and was third in the conference. This was a top Wisconsin conference at the time. The USCVC no longer exists. He competed at Webster High School (WI) and graduated in 1974.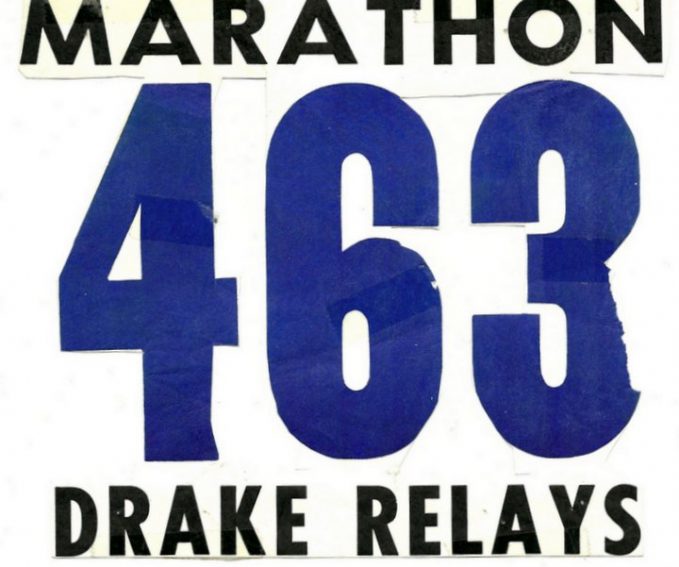 Steve ran at Webster High School (WI, 71-73), University of Wisconsin-Superior (75-76), and Minnesota State University, Mankato (77-78). He graduated from MSU with a BS-Community Health degree with honors.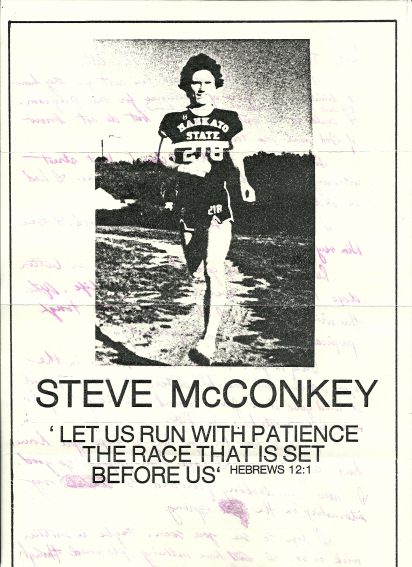 Poster used for Christian meetings in the late 1970s. The ink bleeding through was a letter to Liz before they were married.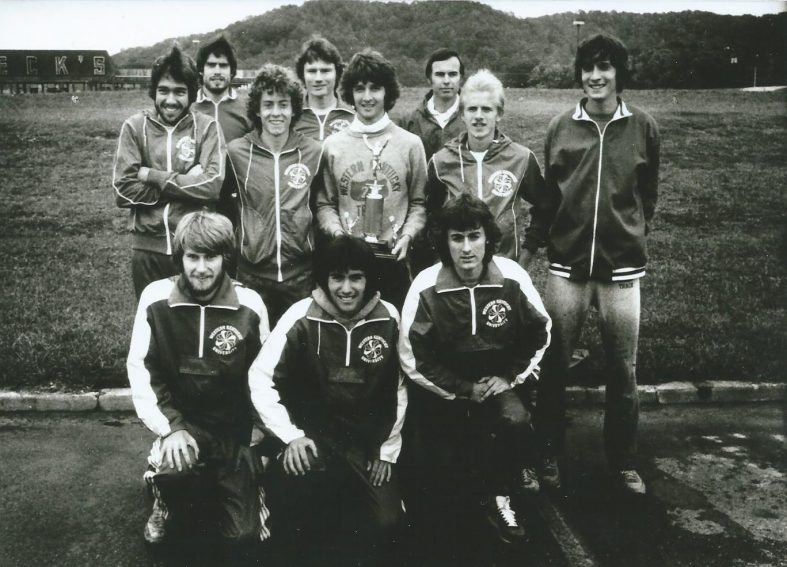 Steve finished his Master of Science-Public Health degree at Western Kentucky University in one year, graduating in the summer of 1981 with honors. While attending WKU, he was a graduate assistant coach on the cross-country and track teams. The cross-country team had a perfect 15 points at the 1980 Ohio Valley Conference Cross Country Championships and was sixth at the NCAA D1 Cross Country Championships. They won the 1981 OVC Indoors and were third Outdoors in track and field.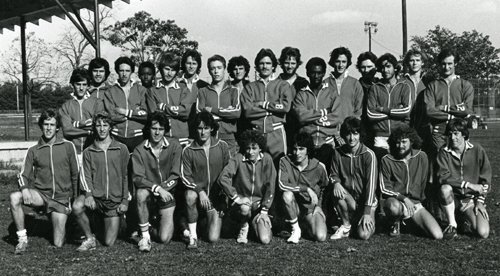 Another picture of the 1980 WKU cross-country team. The two assistants were in the back row. One is left back row, first one. Steve is right back row, second.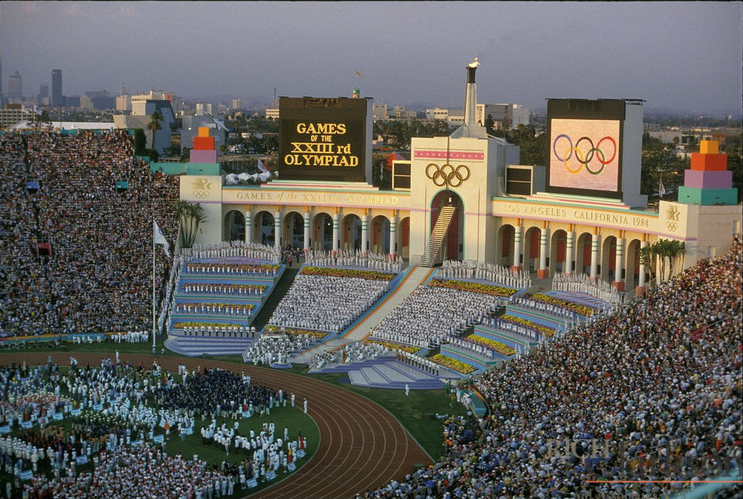 From 1982 through 1992, Steve was a USA National Club Coach for Athletes in Action (82-83), Lay Witnesses for Christ (83-88), and 4 WINDS USA (88-92). Athletes were ranked eighty times.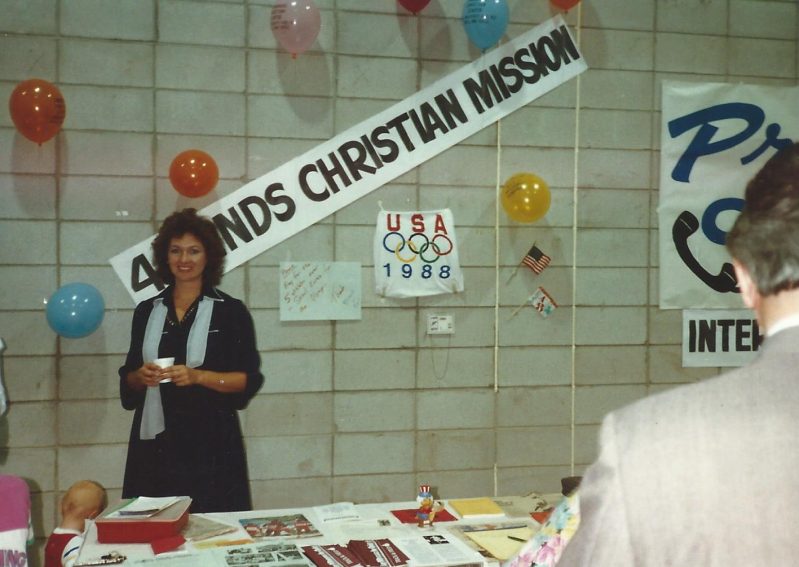 Liz monitoring the 4 WINDS USA booth. The ministry was formed September 1988 in Minneapolis-St. Paul.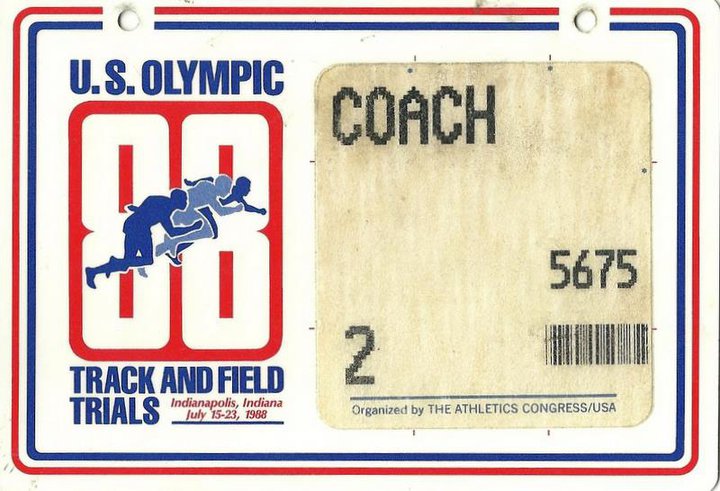 Steve's 1988 Olympic Trials pass in Indianapolis.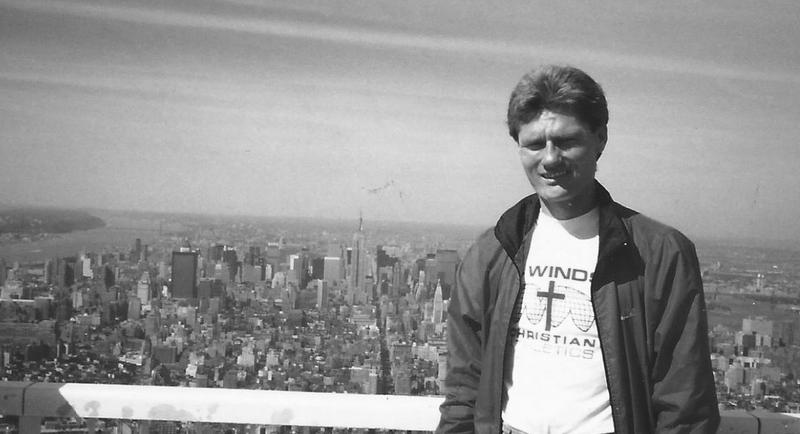 During the 1991 USA Outdoor Track and Field Championships in New York City, Steve was able to go to the top of the World Trade Center.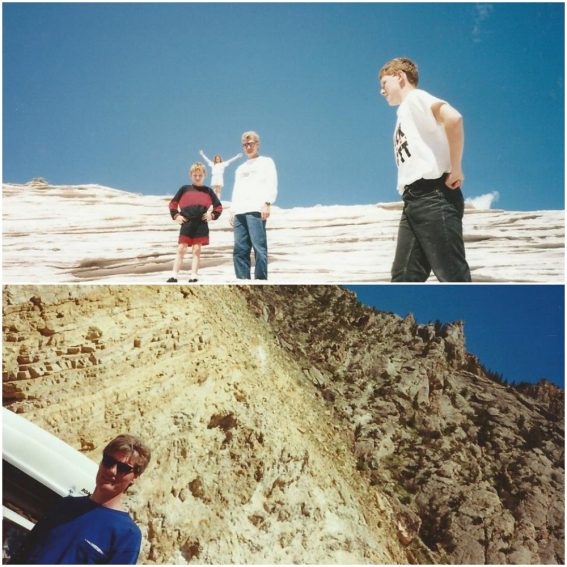 Liz took these pictures. On the way to USA Championships, they explored national parks and places in between.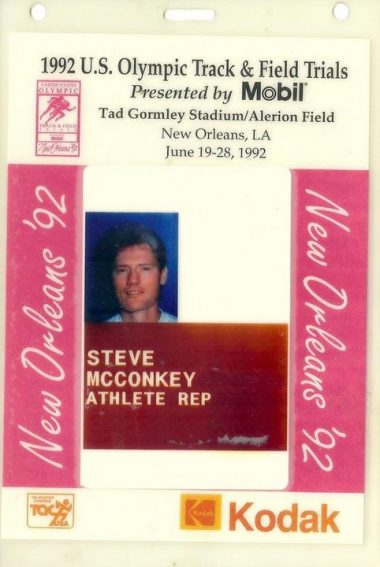 Pass for the 1992 Olympic Trials in New Orleans. After 1992, 4 WINDS USA started ministering to world-class athletes on all teams.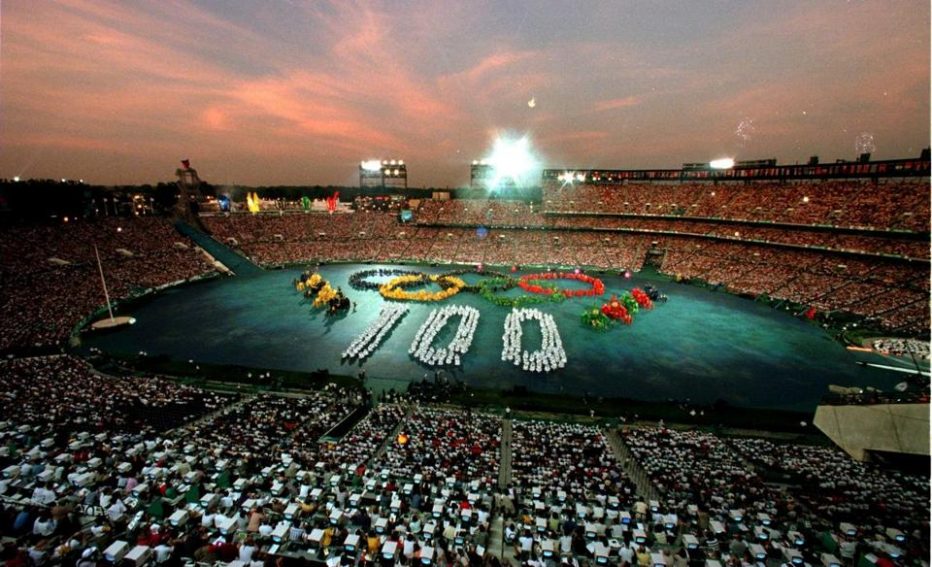 4 WINDS USA did ministry work at the 1996 Olympics in Atlanta.

While in Atlanta, Steve was able to minister to many athletes from many countries, plus trade pins.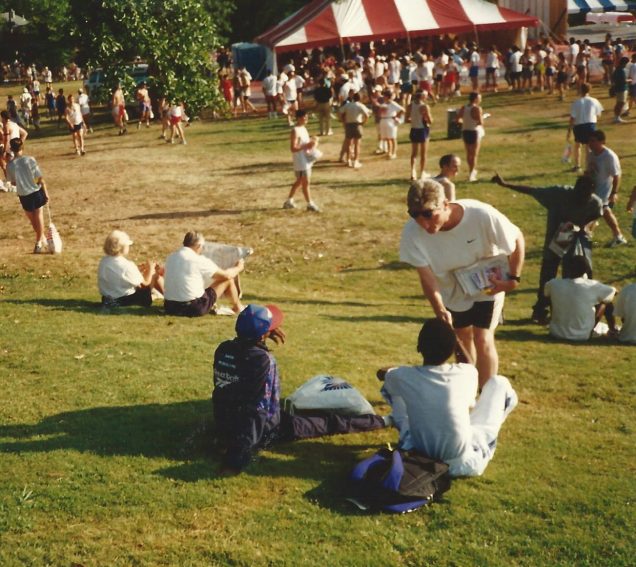 While in Atlanta for the 1996 Olympics, 4 WINDS USA did ministry work at the Peachtree Road Race on July 4.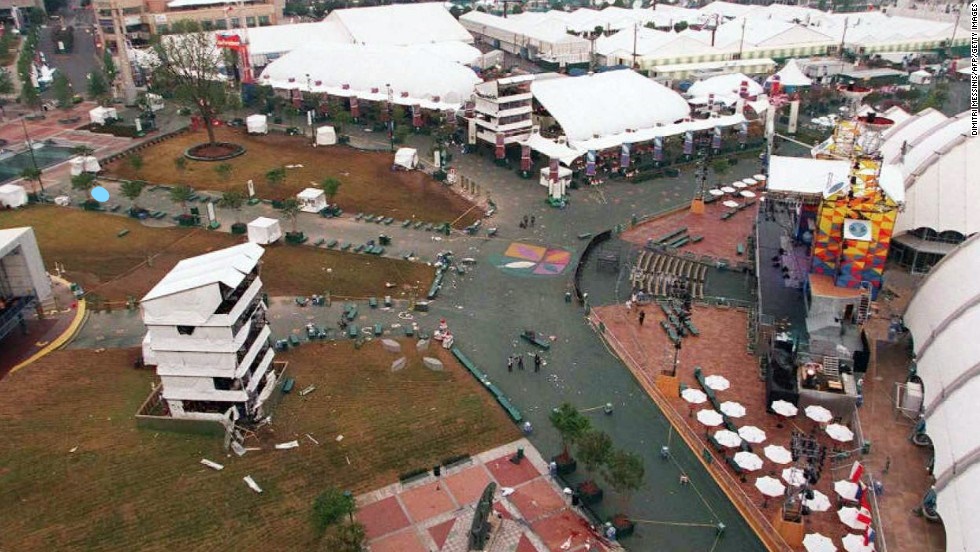 While attending the 1996 Olympic Games, Steve and Liz were 75 yards from where the bomb went off at Centennial Olympic Park (light blue spot is where they were). They saw a guy go in with an Army bag before it went off and saw people being pushed back as a result of Richard Jewell's efforts. The FBI interviewed them.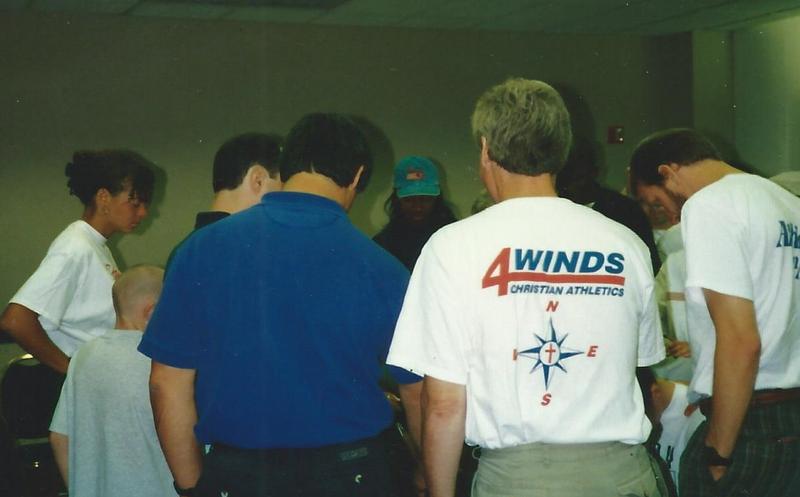 Through the years, 4 WINDS USA ministered at many USA Track and Field Championships, plus the Olympic Trials.


Steve and Liz have lived in Eugene, Dallas-Fort Worth, Minneapolis-St. Paul, and now Madison, Wisconsin. 4 WINDS USA is located close to the lower left in Madison, Wisconsin.

The Dan McClimon Track at the University of Wisconsin, up the street from 4 WINDS USA.

Jesse Owens, Ohio State, competed at the University of Wisconsin in the spring before he went to the 1936 Olympics. He won four gold medals at the historic Olympics.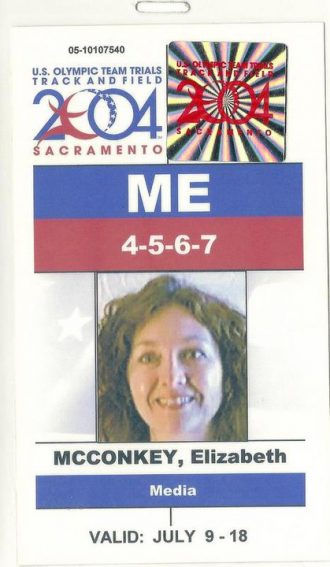 2004 press pass for Liz. She worked as a writer for the 2004, 2008, and 2012 Olympic Trials.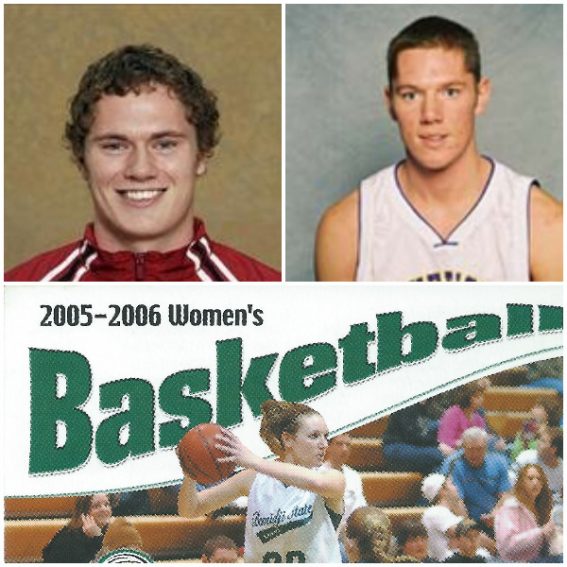 Steve and Liz's three kids played on top 10 high school basketball teams in Wisconsin and two played at universities. They went on to earn five university degrees amongst them.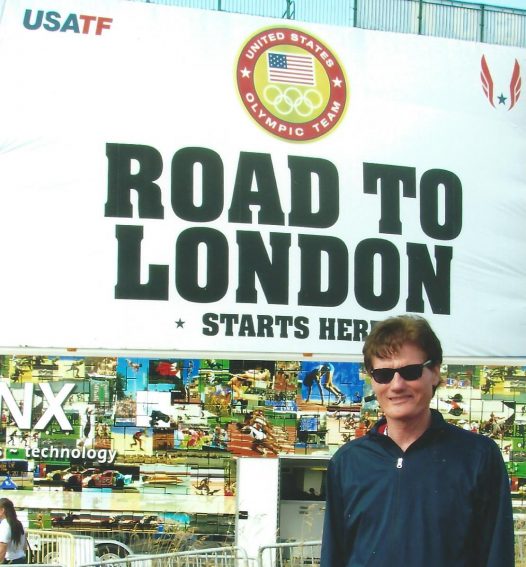 At the 2012 Olympic Trials in Eugene, Oregon.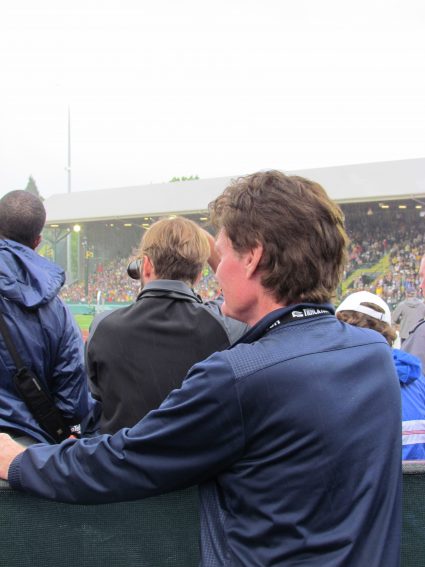 At the 2012 Olympic Trials in Eugene, Oregon.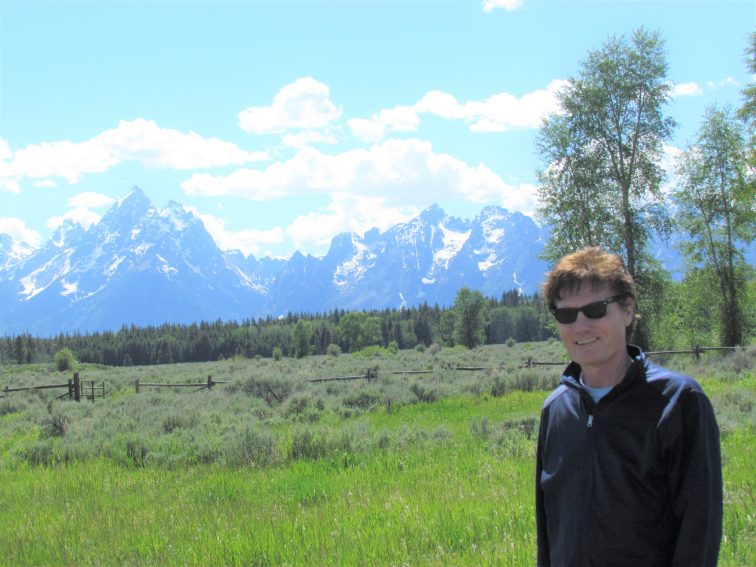 On the way to the 2012 Olympic Trials in Eugene, Oregon. Grand Tetons in the background.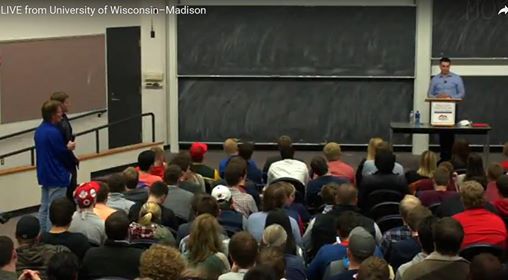 At the University of Wisconsin talking to Ben Shapiro. There were major protests during the event, but settled down by the time Steve talked to Shapiro.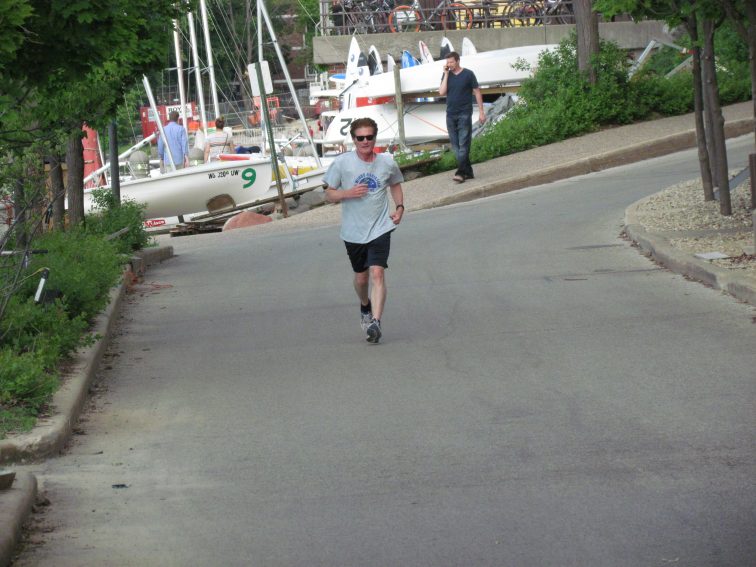 Running at the University of Wisconsin near the Memorial Union.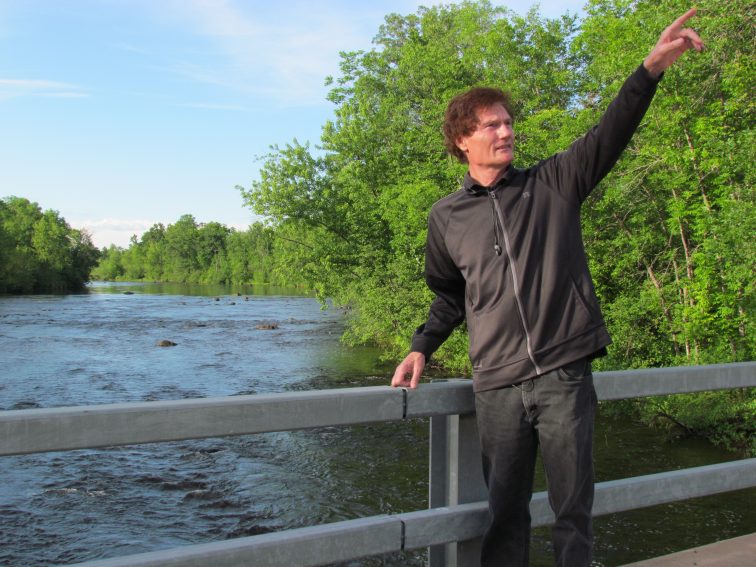 Spending summers in NW Wisconsin near the St. Croix River.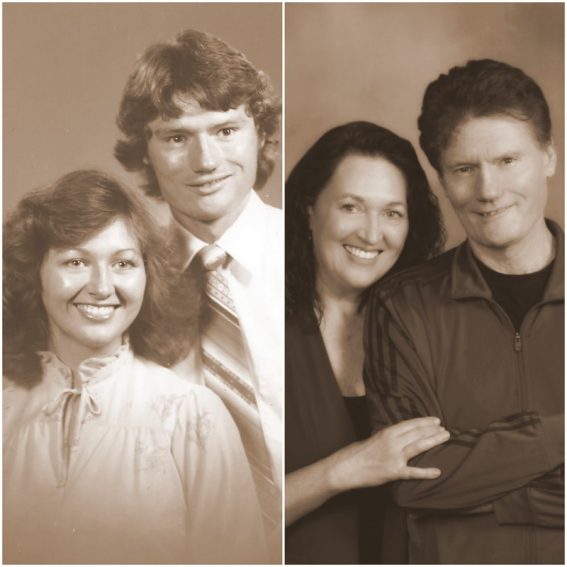 Married in 1980, Steve and Liz have been married for over 39 years.

Over ten years, Steve has been on worldwide radio and had articles distributed globally. Each paper is an interview and/or article. Many times, one piece of paper was an interview that went on 250 radio stations in 35 states, then worldwide. In 2013, 4 WINDS USA started standing up for Christian athletes.
Leave a Comment
You must be logged in to post a comment.