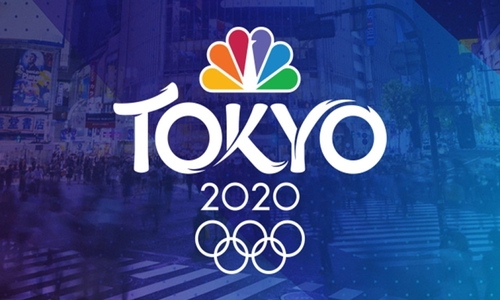 NEWS RELEASE: Christians censored, but athletes can protest at the Olympics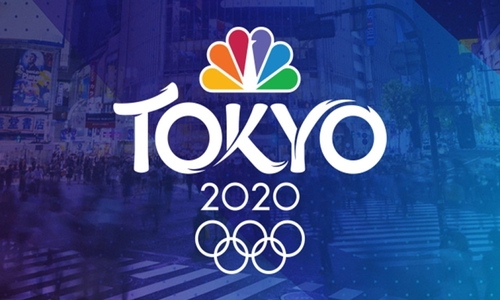 MADISON, Wisc., Dec. 15, 2020 /4 WINDS USA/ — The U.S. Olympic Committee won't sanction Olympic athletes for protesting on the medals stand at the Tokyo Olympics next summer.
This reverses Rule 50 of the IOC Olympic Charter that prohibits protests. This rule led to the removal of U.S. medalists Tommie Smith and John Carlos from the 1968 Olympics in Mexico City after they raised their fists on the medals stand.
While honoring the successful 2016 Olympic team at the White House, President Obama and Vice President Biden honored protesters Smith and Carlos.
Steve McConkey, 4 WINDS USA President, stands up worldwide for Christian athletes. In 2003, he was the only person publicly standing against the International Olympic Committee's pro-transgender policies.
In 2016, McConkey publicly denounced Obama and Biden for honoring the protesters. During the presentation, Obama raised his clenched fist in support of them.
"Christians are told they cannot evangelize during the Olympics," states McConkey. "However, leftists promote their agenda to brainwash the world. Protests do nothing to fix the problems. They protest and do nothing until the next protest. Our only hope is that people turn to Christ and do what the Bible says in regards to family and being a good citizen."
Leave a Comment
You must be logged in to post a comment.