40% of the American middle class face poverty in retirement
(CNBC) Nearly half of middle-class Americans face a slide into poverty as they enter their retirement, a recent study by the Schwartz Center for Economic Policy Analysis at the New School has concluded.
That risk has been driven by depressed earnings, depressed asset values and increased health-care costs — causing 74 percent of Americans planning to work past traditional retirement age. Additionally, both private and public pension plans have been allowed to become seriously underfunded. So what can be done?
Fundamental changes in the structure of the U.S. economy, combined with increased health-care costs and lack of saving, have created a financial trap for millions of American workers heading into retirement.
Roughly 40 percent of Americans who are considered middle class (based on their income levels) will fall into poverty or near poverty by the time they reach age 65, according to the study.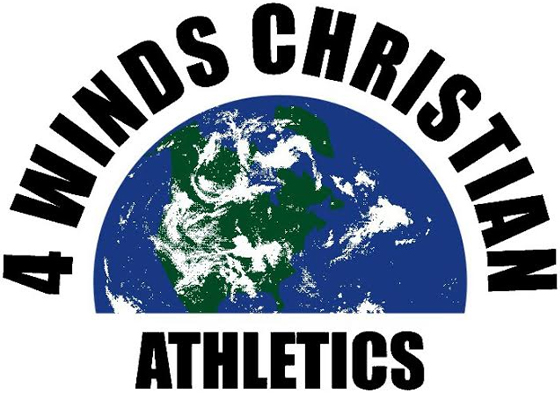 Steve McConkey is the president of 4 WINDS USA, a ministry that stands up for Christian athletes. He regularly appears on worldwide radio and is frequently quoted in global articles. Steve has a Master of Science-Public Health from Western Kentucky University with honors and a BS-Public Health from Minnesota State University, Mankato with honors. Steve and his wife started in world-class track and field ministries in 1981 and began standing up for all athletes in 2014.
Leave a Comment
You must be logged in to post a comment.