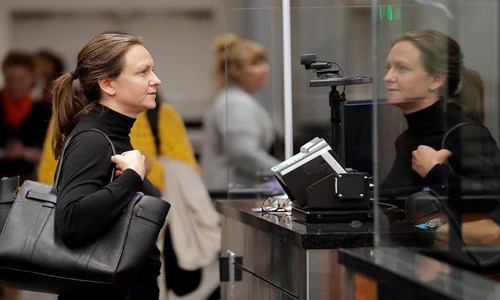 72% airline passengers prefer facial recognition to board planes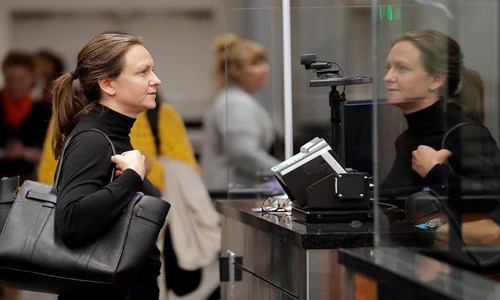 PLANET BIOMETRICS – Customers traveling directly to an international destinations on Delta or its partners prefer to use facial recognition technology to board, the airline has found.
Market-based testing showed that 72 percent of passengers prefer facial recognition to standard boarding, it said in a statement.
Delta has been testing biometrics for over three years – starting with optional facial recognition boarding tests at Atlanta, Detroit and New York-JFK with U.S. Customs.
In addition, Delta tested a self-service biometric bag drop at Minneapolis/St. Paul for international customers. Delta has also tested biometric boarding at Ronald Reagan Washington National Airport and has launched optional biometric check-in for all domestic Delta Sky Clubs, facilitated by Delta Biometrics. READ MORE
Leave a Comment
You must be logged in to post a comment.