Alan Webb joins the Portland State track and field coaching staff
(OREGON LIVE) Alan Webb, who has held the U.S. record in the mile since 2007, has joined the Portland State track and field and cross country program as a volunteer assistant coach.
Webb previously volunteered with the PSU program in 2013. He holds a degree in economics from the school.
He spoke with The Oregonian/OrevonLive in September about his desire to pursue college coaching as a career.
Webb joins Colleen Quigley, who represented the U.S. in the 2016 Olympics in the steeplechase, as a volunteer assistant with the Vikings.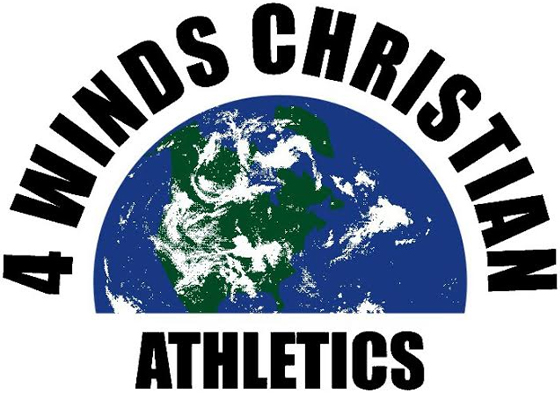 Steve McConkey is the president of 4 WINDS USA, a ministry that stands up for Christian athletes. He regularly appears on worldwide radio and is frequently quoted in global articles. Steve has a Master of Science-Public Health from Western Kentucky University with honors and a BS-Public Health from Minnesota State University, Mankato with honors. Steve and his wife started in world-class track and field ministries in 1981 and began standing up for all athletes in 2014.
Leave a Comment
You must be logged in to post a comment.