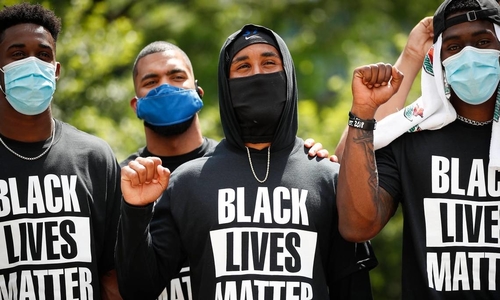 Big 12 pushing radical agenda during fall season | BIG PLANET WATCH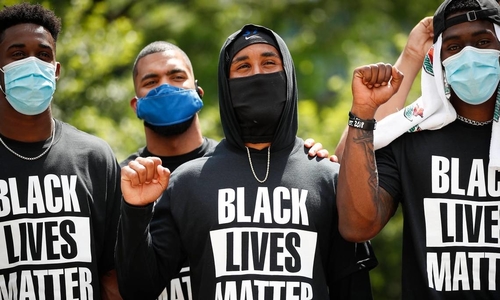 (CAMPUS REFORM) As college football season is well underway, the Big 12 conference announced that it will be going all-out on social justice messaging with public announcements, scoreboard messages, and more. This comes amid a nationwide push for BLM messaging in sports.
According to ESPN, the conference made the decision in early September, which includes the college allowing athletes wearing social justice patches on uniforms. Conference commissioner Bob Bowlsby said that the conference wants to use "our platforms" to make a difference.
"Each of our schools will be doing a unity message as part of its pregame show," Bowlsby said. "We're using a wide variety of our platforms to do the advertising and the programming that will make a difference."
While the conference commissioner has to approve the social justice patches before they can be worn on the field, he told the Star-Telegram that he has not denied any patch so far.
In addition to the in-game initiatives, the conference is also forming a "chief diversity officers" committee with senior campus administrators, as well as a Black student-athlete council with a male and female representative from each campus, according to the Star-Telegram. READ MORE

"But God demonstrates His own love toward us, in that while we were still sinners, Christ died for us." (Romans 5:8)
Leave a Comment
You must be logged in to post a comment.