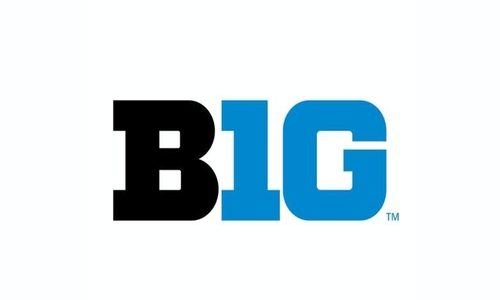 Big Ten officially reverses course, announces return of football season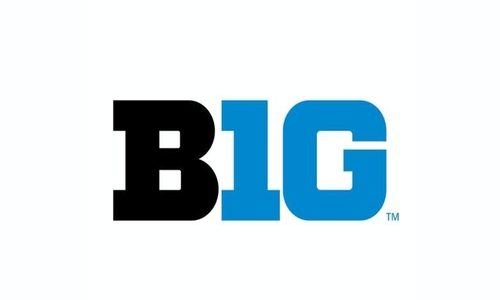 (CHANNEL 3000) The Big Ten Conference is officially announcing a return to the football field.
After an August vote by the conference's presidents and chancellors not to play fall sports, the conference is reversing course when it comes to football. The decision was widely reported Tuesday before the official announcement was released Wednesday morning.
Earlier this week, UW-Madison chancellor Rebecca Blank said if football was going to be played this year, it would be as a conference, and not with individual schools deciding whether to play. The Big Ten announced Wednesday morning the vote was unanimous among the Council of Presidents and Chancellors.
The Big Ten made their decision not to play in August due to concerns about testing and tracing, as well as long-term heart issues found in young athletes who had tested positive for the virus. Blank had said the conference wouldn't return to play unless those questions were answered.
"Medical advisors to the Big Ten have produced clear protocols for testing, isolation, and return to play," Blank said in a statement Wednesday. "They also have a protocol to check any athletes who become ill for heart-related problems. With these protocols, the health concerns that I had in August have been allayed. The Big Ten has also agreed to pay for the testing, which will be done in a uniform manner in all schools.
Leave a Comment
You must be logged in to post a comment.