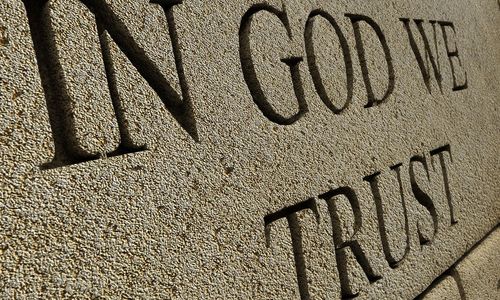 Bill Would Require 'In God We Trust' in Every Oklahoma Classroom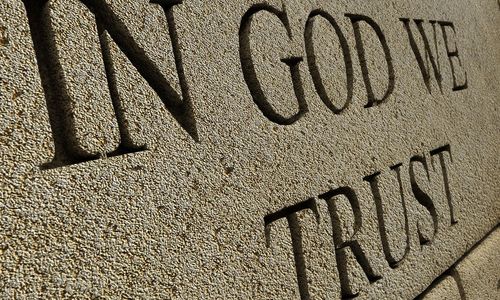 A Senate Committee passed a bill Monday morning that would force schools to display the national motto "In God We Trust" in every classroom.
Senate Bill 1016 requires the placement of the motto, as soon as private funds are available.
Grove Republican Senator Wayne Shaw says he authored the bill because the national motto is on the official currency of United States, so it should be in Oklahoma classrooms.
"It's our national motto–I think it needs to be displayed, first of all. Secondly, ironically, there's some people don't even know it's our national motto, and they need to be aware of that."
The General Government Committee also passed Senate Bill 1378, requiring every classroom to display the Declaration of Independence, U.S. Constitution and Bill of Rights, again, if funding is available. KOSU
Leave a Comment
You must be logged in to post a comment.