China finally admits it is building concentration camps
(WASHINGTON POST) WHEN REPORTS began filtering out of China last year about a massive indoctrination and internment drive against ethnic Muslim Uighurs in the western region of Xinjiang, the government in Beijing denied that anything was going on. Later, China acknowledged that criminals and people who committed minor offenses might be sent to "vocational education" centers there. Now, the regime has gone a step further, revising a regional law to admit the dark reality: An archipelago of concentration camps has been built.
China has long used harsh penal systems for dissidents and political prisoners. One branch, known as "laojiao," or "reeducation through labor," existed outside the regular prison system. People were sent to reeducation by public security agencies without trial or legal procedure; it was widely used for dissidents and petty criminals, according to Adrian Zenz, a lecturer in social research methods at the European School of Culture and Theology, in Korntal, Germany. In 2013, China's government wisely closed down this system, seeing it as a relic of the past. At the time, Mr. Zenz estimates, it had 350 facilities with about 160,000 people.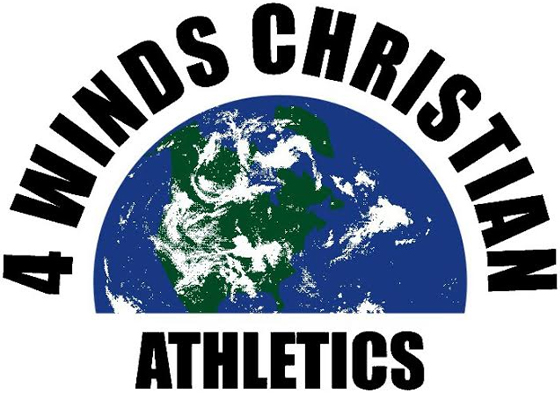 Steve McConkey is the president of 4 WINDS USA, a ministry that stands up for Christian athletes. He regularly appears on worldwide radio and is frequently quoted in global articles. Steve has a Master of Science-Public Health from Western Kentucky University with honors and a BS-Public Health from Minnesota State University, Mankato with honors. Steve and his wife started in world-class track and field ministries in 1981 and began standing up for all athletes in 2014.
Leave a Comment
You must be logged in to post a comment.