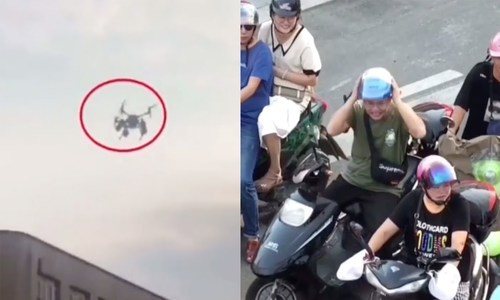 Chinese police drone tells motorcyclist to put helmet on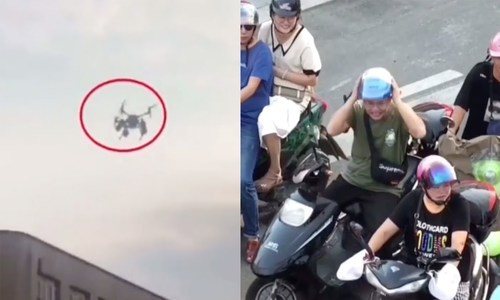 FUTURISM – Police in China don't have to pull drivers over to warn them of traffic offenses — now they can just bark orders from hovering drones.
On Friday, state broadcaster CCTV aired footage of traffic police using a drone to tell a scooter rider to put on his helmet, according to a newly published South China Morning Post story. After realizing the disembodied voice was speaking to him, the rider sheepishly complied.
SCMP reported that within four hours, the clip garnered 34 million views on the Twitter-like Chinese site Weibo, with most social media users appearing to find it humorous.
That response could indicate that people in China are becoming — or, perhaps, already are — desensitized to the nation's Big Brother-esque surveillance efforts. READ MORE
Leave a Comment
You must be logged in to post a comment.