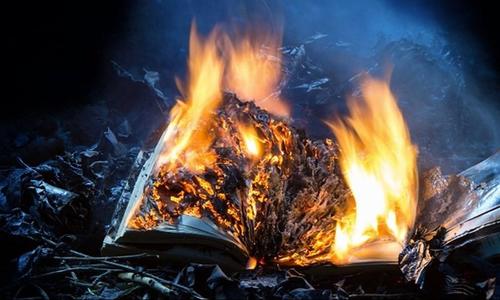 Chinese seize Bibles from church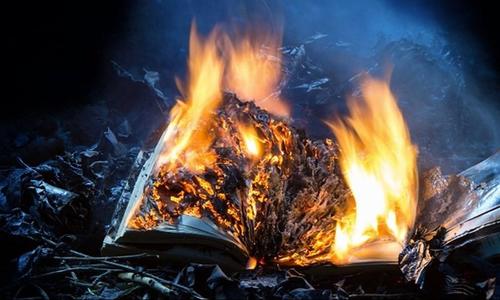 EXPRESS – Officers seized books and furniture during the search of the house church in Jiangxi province, China, on December 2. In a video released after the raid, church leader Liao Hongcon held up signs which read: "There were only a little more than a dozen senior citizens gathering at my home. "They came and confiscated our Bibles and took our stools. [But] what crime did we commit?
"We only sang hymns and read Bibles."
Persecution watchdog International Christian Concern (ICC) revealed other churches in Pingxiang city have also been raided to prevent worshippers congregating.
Mr Liao immediately called the police to report the December 2 incident but no law enforcement officer was sent to investigate.
Leave a Comment
You must be logged in to post a comment.