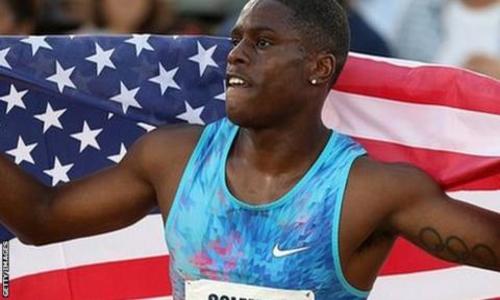 Christian Coleman sets 60m world record at 6.34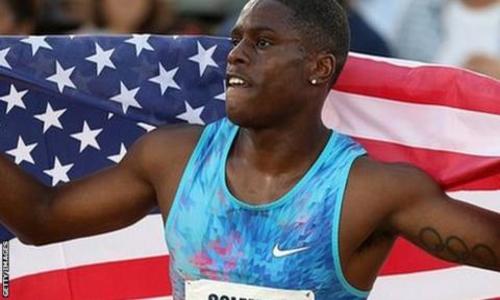 After being denied ratification last month for the fastest ever 60 meters when he clocked 6.37 seconds in a race that did not use electronic starting blocks, the world outdoor silver medalist ran even faster on Sunday.
Turning on the afterburners following his trademark fast start, Coleman breezed home in 6.34 seconds at the U.S. indoor track and field championships in Albuquerque, New Mexico.
The time wiped out Maurice Greene's 20-year-old record of 6.39 seconds, a mark almost matched by runner-up Ronnie Baker, who crossed the line in 6.40 seconds.
"It feels like a blur," the 21-year-old Coleman told reporters when asked to describe what it felt like to run that fast. REUTERS
Leave a Comment
You must be logged in to post a comment.