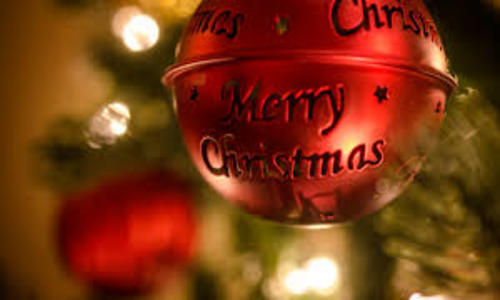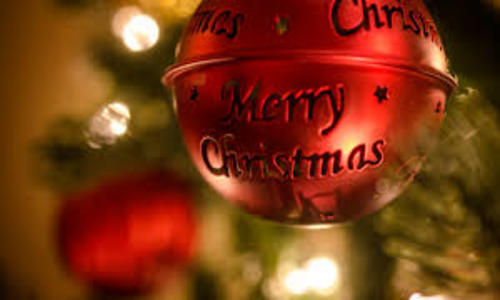 By Paul Bawden
Did Jesus Christ really come into the world?
The way to answer that question is to look at where Christ is talked about. There is only one place to go and that is to the Bible.
When we do that, we find in the Old Testament many prophecies that talk about Christ's first coming into the world. These prophecies establish, without a shadow of a doubt, the validity and accuracy of the Old Testament, but above all, these prophecies demonstrate how Jesus Christ fulfilled many of these prophecies in His first advent.
Take these eight Old Testament prophecies that were given, and then fulfilled in Jesus Christ in His first coming, and many more could be given.
1. Be born at Bethlehem – Micah 5:2 – Matthew 2:1; Luke 2:4-7.
2. Preceded by Messenger – Isaiah 40:3; Malachi 3:1 – Matthew 3:1-2; John 1:23.
3. He was to enter Jerusalem on a donkey – Zechariah 9:9 – Luke 19:35-37a; Matthew 21:6-11.
4. Stone of stumbling to the Jews – Psalm 118:22; Isaiah 8:14; 28:16 – I Peter 2:7; Romans 9:32-33.
5. Betrayed by a friend – Psalms 41:9 – Matthew 10:4.
6. Sold for 30 pieces of silver – Zechariah 11:12 – Matthew 26:15; Money to be thrown in God's house – Zechariah 11:13b – Mathew 27:5a; Price given for potter's field – Zechariah 11:13b – Matthew 27:7.
7. Dumb before accusers – Isaiah 53:7 – Matthew 27:12.
8. Hands and feet pierced – Psalm 22:16; Zechariah 12:10 – Luke 23:33; John 20;25 – Jesus was crucified in the usual Roman manner; the hands and feet were pierced by large dull spikes which attached the body to the wooden cross or stake. Crucified with thieves – Isaiah 53:12 – Matthew 27:38; Mark 15:27-28.
Dr. Stoner, by using the modern science of probability in reference to these eight prophecies, found that the chance that any man might have lived down to the present time and fulfilled all eight prophecies is 1 in 10 to the 17th power. That would be 1 in 100,000,000,000,000,000 (17 zeros after the one). How about that!!
As Stoner concludes, "Now these prophecies were either given by inspiration of God or the prophets just wrote them as they thought they should be. In such a case, the prophets had just one chance in 10 to the 17th power of being absolute."
Without a doubt, these eight prophecies concerning Christ's first coming give credence to the Old Testament, and their fulfillment validates Christ in His person and work. Such a validation, in this Christmas season, should cause the unbeliever to consider who Christ is and what He has done in providing him or her forgiveness and eternal life through His death, burial, and bodily resurrection.
Have you made that decision to accept Jesus Christ as your personal Savior and to live for Him? If not, I encourage you to do so (cf. John 3:16). If you know Jesus as your personal Savior, celebrate His birth this Christmas with exceeding great joy! Give your Savior thanks that He has provided you eternal purpose in living here (I Corinthians 10:31), with the eternal hope to be with Him forever after this life (John 14:1-3). Choose well. Your choice is brief yet endless!
Paul Bawden is married and served in the pastoral ministry for 45 years, retiring in 2011. He graduated from the University of Wisconsin-Madison with a B.A. in Speech and attended Dallas Theological Seminary, receiving a Master of Theology. He has taken counseling courses at Trinity Evangelical Seminary in Deerfield, Illinois. Paul is a lifetime member of the Evangelical Free Church of America, as well as being a member of Interim Pastor Ministries (IPM), which serves churches during their time of transition in searching for a new pastor. He writes for Union Gospel Press, as well as being a volunteer writer for GotQuestions.org. Paul likes to write, read, bike, and work in the yard. The Bawdens have had the privilege to travel to Mexico and Romania on mission trips and visited various countries in Europe.
Leave a Comment
You must be logged in to post a comment.