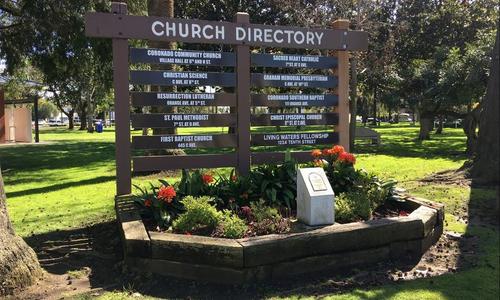 City to remove public 'Church Directory' after Freedom From Religion complaint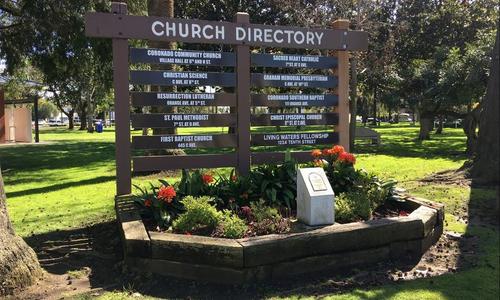 Coronado will remove a city-owned Church Directory to avoid potential First Amendment lawsuits.
The decision came after the Freedom From Religion Federation sent the city a letter saying the directory "raises serious constitutional concerns under the Establishment Clause of the First Amendment."
Specifically, the organization's concern was that because the sign only had Christian churches, it could give the appearance that the city is promoting not only religion over non-religion, but Christianity over all other faiths, said Liz Cavell, the FFRF lawyer who sent the letter.
The city's church directory – a wooden structure with the names of local Christian churches – has stood at Orange Avenue and Sixth Street for decades. SAN DIEGO UNION TRIBUNE
Leave a Comment
You must be logged in to post a comment.