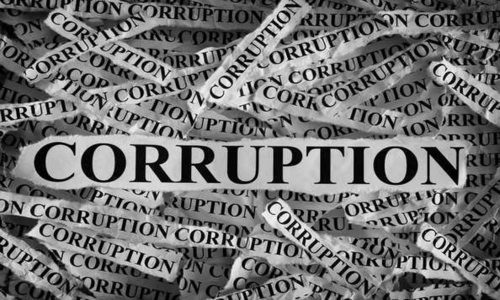 Crackdown on Christians – USA intelligence analyst warns people about sites uncovering church corruption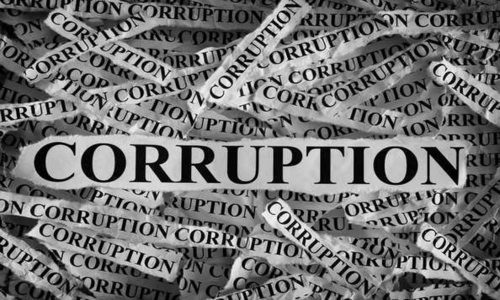 MERE ORTHODOXY – Preface from Jake: The "evangelical dark web" is a designation adopted by a group of evangelical social media personalities and bloggers centered around a few various web sites such as For the Christian Intellectual, Pulpit and Pen, Sovereign Nations, and Enemies Within the Church. The movement is a self-proclaimed insurgency meant to combat perceived liberalism in other evangelical organizations and denominations. While it's own positions are broadly in keeping with the political beliefs of the old guard Religious Right, it's rhetorical positioning is more in keeping with a neo-fundamentalist stream of evangelicalism.
One could assert that the self-proclaimed "evangelical dark web" is insurgent in character. Its overall aim is institutional takeover. Its intermediate aim is intellectual capture of the "target population" (e.g. 18-30 year old conservative evangelicals, particularly males).
Its strategy is multi-form and typical for insurgencies:
-embarrass the regime in power
-make it [the regime] appear weak and corrupt
-create (online) zones of counter-control
-tempt the regime in power to over-respond in a heavy-handed and/or inept manner
-through expansion of its captured target population over time, -overwhelm the regime.
-Its primary tactic: the rhetorical hammer.
Granting that characterization, an obvious question for those orthodox Protestant Christians who reject the evangelical dark web is how to run an effective counterinsurgency against the "evangelical dark web?" These are some embryonic thoughts:
Counterinsurgency has three traditional components: isolate and degrade insurgent activity, build target audience resiliency (e.g. strengthen, defend, and counter-radicalize), and lastly, if and where needed, reform the at-risk regime.
For countering the evangelical dark web particularly, these steps will need to be taken. READ MORE
Leave a Comment
You must be logged in to post a comment.