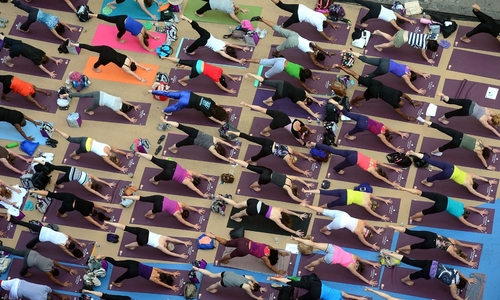 Cult: Yoga and meditation on the rise among US adults and kids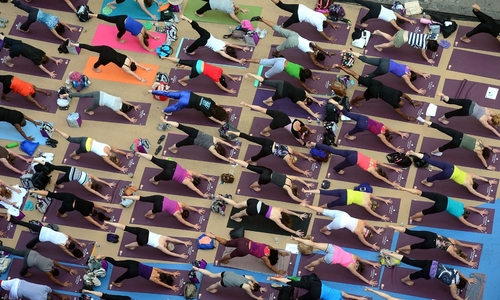 (CNN) More Americans are turning to forms of complementary medicine such as yoga, meditation and chiropractors, according to the Centers for Disease Control and Prevention's National Center for Health Statistics.
The National Center for Complementary and Integrative Health, part of the National Institutes of Health, says in reports released Thursday that more than 30% of US adults and about 12% of children use "healthcare approaches that are not typically part of conventional medical care or that may have origins outside of usual Western practices."
Complementary medicine is when these practices are used alongside conventional medicine.
"Many people turn to complementary health approaches, such as yoga and meditation, in order to help with symptom management, such as pain. As well, they turn to these approaches for a general sense of wellbeing," Richard Nahin, the lead epidemiologist at the National Center for Complementary and Integrative Health and co-author of the reports, wrote in an email.
Leave a Comment
You must be logged in to post a comment.