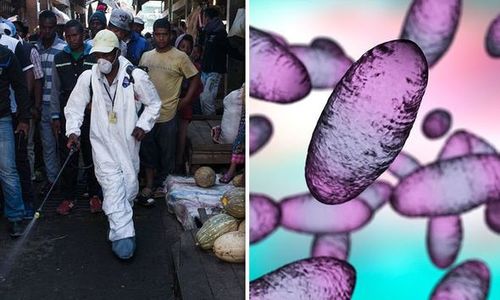 Deadly plague hits Africa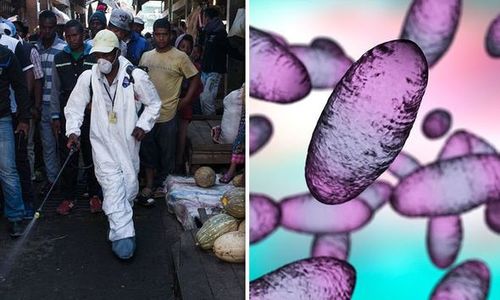 (EXPRESS) The black death has broken out in Africa along the border of Uganda and the Democratic Republic of Congo (DRC). Several people have been killed and dozens of others have been exposed to the virus.
According to the World Health Organisation (WHO), several people have died from an outbreak of pneumonic plague – a strain of the ancient disease.
At least five deaths have been recorded by health officials, with dozens of people thought to have come in contact with the virus.
Health officials in Uganda have been praised for their swift response, and WHO is now working with them to tackle further developing cases.
While deaths from the plague have been reported only recently, cases of the pneumonic plague have been reported earlier this month from March 5.
Leave a Comment
You must be logged in to post a comment.