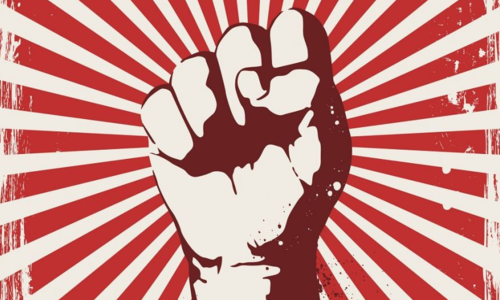 Deceived Millennial Columnist Says It's Time to Give Socialism a Try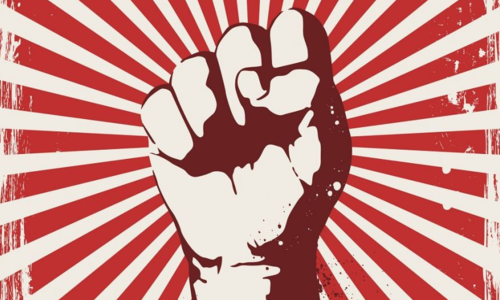 The Marxist lie, a toxic combination of juvenile idealism, indolent greed, and an inspiriting sense of social justice, just won't quit. Alas, the young and the gullible remain the hardest hit. Take Washington Post opinion page columnist Elizabeth Bruenig, for example:
In the United States, we've arrived at a pair of mutually exclusive convictions: that liberal, capitalist democracies are guaranteed by their nature to succeed and that in our Trumpist moment they seem to be failing in deeply unsettling ways. For liberals — and by this I mean inheritors of the long liberal tradition, not specifically those who might also be called progressives — efforts to square these two notions have typically combined expressions of high anxiety with reassurances that, if we only have the right attitude, everything will set itself aright.
Hanging on and hoping for the best is certainly one approach to rescuing the best of liberalism from its discontents, but my answer is admittedly more ambitious: It's time to give socialism a try… I don't think business-as-usual but better is enough to fix what's broken here. I think the problem lies at the root of the thing, with capitalism itself. PJ MEDIA
Leave a Comment
You must be logged in to post a comment.