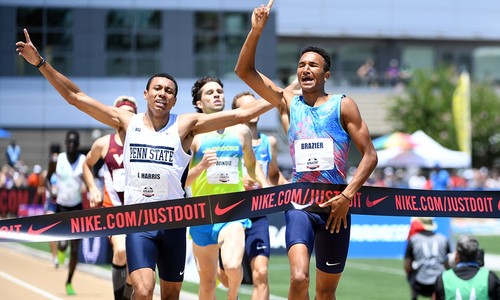 Donavan Brazier joins Nike Oregon Project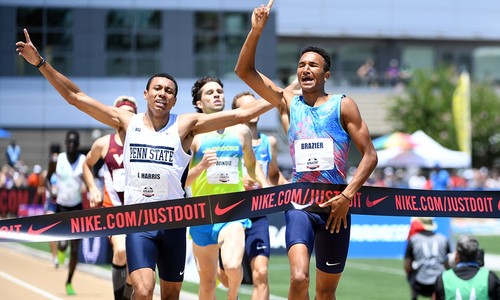 (FLOTRACK) 2017 U.S. 800m champion Donavan Brazier is taking his immense talent to the Nike Oregon Project.
The 21-year-old is the latest American mid-distance superstar to join the Portland, Oregon-based training group coached by Alberto Salazar. 2016 Olympic bronze medalist and two-time U.S. 800m champion Clayton Murphy signed with the group in 2017.
Now with Brazier in the NOP fold, Salazar's team now includes arguably the top two American male 800m talents. Brazier set a since-broken NCAA 800m record of 1:43.55 back in 2016, while Murphy's 1:42.93 from the 2016 Olympic final in Rio stands as the third-fastest in U.S. history.
Before this move, Brazier had previously trained under his Texas A&M coach Alleyne Francique, and also briefly with Johnny Gray in 2016 as a part of Duane Solomon's training group.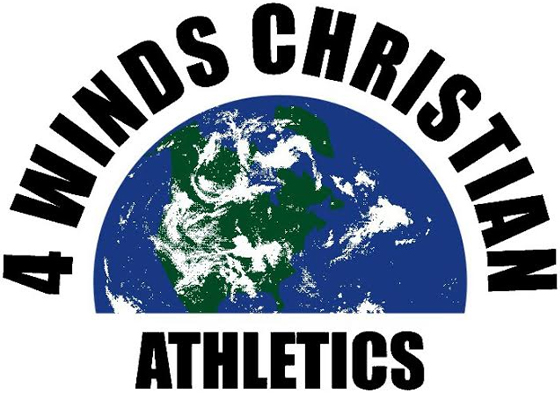 Steve McConkey is the president of 4 WINDS USA, a ministry that stands up for Christian athletes. He regularly appears on worldwide radio and is frequently quoted in global articles. Steve has a Master of Science-Public Health from Western Kentucky University with honors and a BS-Public Health from Minnesota State University, Mankato with honors. Steve and his wife started in world-class track and field ministries in 1981 and began standing up for all athletes in 2014.
Leave a Comment
You must be logged in to post a comment.