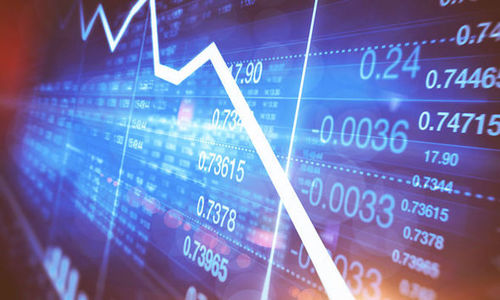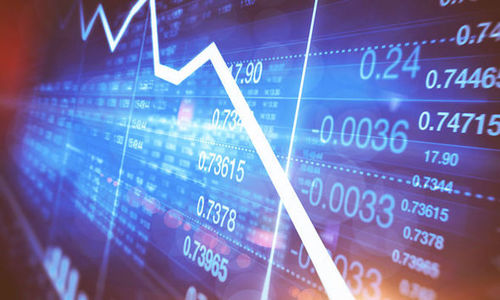 (MARKET WATCH) U.S. stocks fell sharply Tuesday, extending a pre-Thanksgiving rout that has been fueled mostly by a selling in shares of technology and internet-related companies. Sharp declines in Target and Lowe's after disappointing earnings also contributed to the tone.
U.S. financial markets will be closed Thursday for the Thanksgiving Day holiday and see an early close Friday.
The Dow Jones Industrial Average DJIA, -2.29% fell 500 points, or 2%, at 24,516, and tumbled by as many as 596 points or 2.3% at the session's lows. The S&P 500 index SPX, -1.86% was down 45 points, or 1.7%, at 2,644, while the Nasdaq Composite Index NQZ8, -2.62% was off by 114 points to 6,913, a drop of about 1.6%.
The drop erased year-to-date gains for both the Dow and S&P 500, while the Nasdaq was clinging to a narrow gain for 2018.
Leave a Comment
You must be logged in to post a comment.