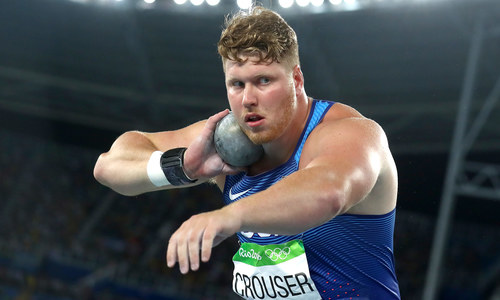 Drake Relays Announces Elite Shot Put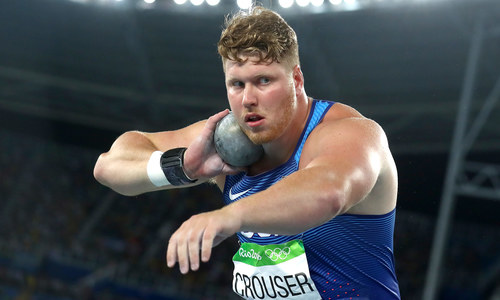 The 2018 Drake Relays presented by Hy-Vee will feature an elite men's shot put competition for the first time since 2013, Blake Boldon, the Franklin P. Johnson Drake Relays Director announced Tuesday, Jan. 30. Boldon also revealed the first wave of University Division teams set to compete for the Hy-Vee Cup on the Blue Oval.
Boldon's announcement also marks the start of all-session ticket sales to the general public for the 109thinstallment of America's Athletic Classic. To reserve all-session tickets, call the Drake Athletic Ticket Office at 515-271-3647 or visit DrakeTix.com/Relays
The men's shot put returns to Drake Stadium with a field headlined by defending Olympic gold medalist and Olympic record holder Ryan Crouser. Crouser owns a personal best of 74-3.75 (22.65m) after setting the Olympic record at 73-10.5 (22.52m) to become the first American gold medalist in the event since 2004. The Oregon native who competed for the University of Texas enters this outdoor season with the world record in his sights and will return to Drake Stadium for the USA Championships in June. TRACK AND FIELD NEWS
Leave a Comment
You must be logged in to post a comment.