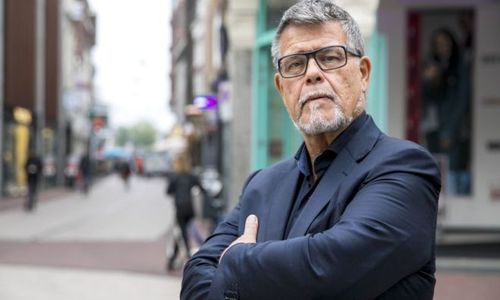 Dutchman, 69, in legal bid to cut 20 years off his age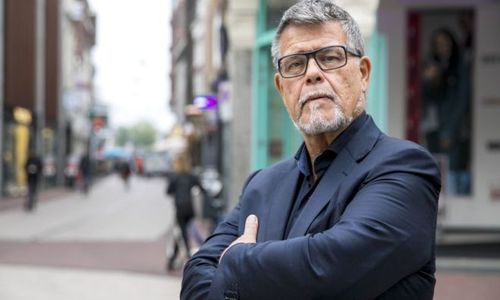 (BREITBART) A Dutch "young god" just months shy of his 70th birthday has launched a legal bid to slash 20 years off his age as he looks to enhance his prospects at work and in love.
In an unprecedented case in the Netherlands, Emile Ratelband told a tribunal that he wants to shift his birth date two decades later to March 11, 1969.
The life coach, who specialises in "self awareness" training, said he felt discriminated against because of his advanced years, adding that while he does not need dating apps, the custom of giving his age to a prospective lover was cramping his style.
"I feel much younger than my age, I am a young god, I can have all the girls I want but not after I tell them that I am 69," Ratelband told AFP on Thursday.
Leave a Comment
You must be logged in to post a comment.