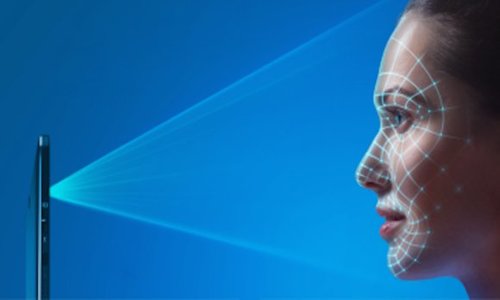 Facial biometrics to be deployed at Rugby World Cup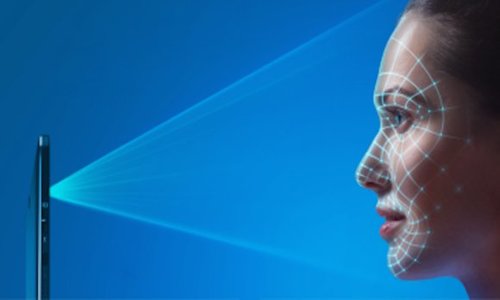 (BIOMETRIC UPDATE) Deployments of NEC's facial recognition technology throughout Japan are continuing with its adoption to screen reporters attending the Rugby World Cup in 2019, the Japan Times reports, and for a demonstration at Narita International Airport's Terminal 3, which begins next April, according to a company announcement.
Reporters entering Rugby World Cup events at Tokyo Stadium and International Stadium Yokohama will confirm their identities using identification cards and facial biometrics at NEC kiosks, which the company says will allow smoother entry. The chosen stadiums will host the opening and final games of the tournament.
The Japan Times reports it will be the first use of facial recognition at a Rugby World Cup, though ID checks will be made visually by security personnel at other venues.
Japan Customs has placed an order with NEC for its electronic customs procedure gates featuring facial recognition, and will trial them in the customs area of Narita International, Japan's busiest international airport. The company says it is the first deployment of the technology for airport customs in the country.
Leave a Comment
You must be logged in to post a comment.