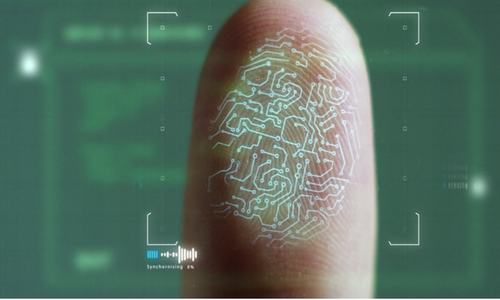 Fake fingerprints can be created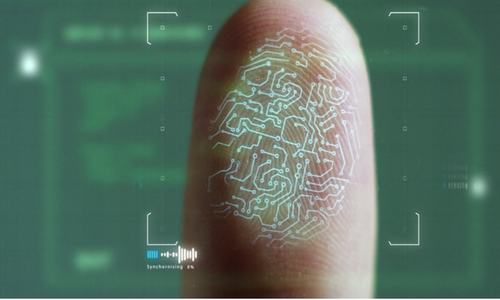 (GUARDIAN) Researchers have used a neural network to generate artificial fingerprints that work as a "master key" for biometric identification systems and prove fake fingerprints can be created.
According to a paper presented at a security conference in Los Angeles, the artificially generated fingerprints, dubbed "DeepMasterPrints" by the researchers from New York University, were able to imitate more than one in five fingerprints in a biometric system that should only have an error rate of one in a thousand.
The researchers, led by NYU's Philip Bontrager, say that "the underlying method is likely to have broad applications in fingerprint security as well as fingerprint synthesis." As with much security research, demonstrating flaws in existing authentication systems is considered to be an important part of developing more secure replacements in the future.
In order to work, the DeepMasterPrints take advantage of two properties of fingerprint-based authentication systems. The first is that, for ergonomic reasons, most fingerprint readers do not read the entire finger at once, instead imaging whichever part of the finger touches the scanner.
Leave a Comment
You must be logged in to post a comment.