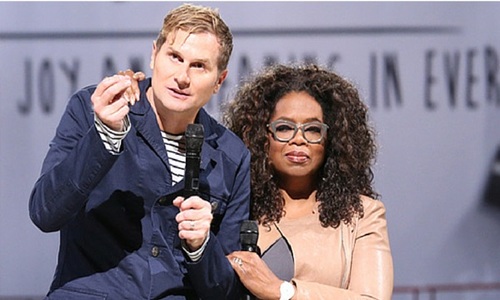 False Teacher Rob Bell Claims in New Documentary 'The Heretic': 'Jesus Would Be Mortified Someone Started a Religion in His Name'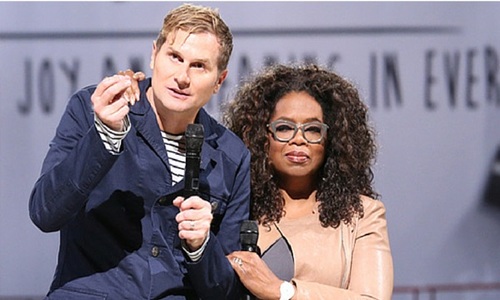 A new documentary called "The Heretic," which centers on false teacher Rob Bell, is set to be released on March 1, and features a number of statements that are already raising concern, such as, "The Bible has caused so much damage" and "Jesus would be absolutely mortified that someone started a religion in His name."
Bell explained in a Facebook post on Feb. 1 that he had been approached by filmmaker Andrew Morgan about creating a film surrounding his work and controversial views, which many decry apostate and heretical.
"A few years ago, the filmmaker Andrew Morgan approached Kristen and I about making a documentary film about my work. We have great respect for Andrew, so we said yes, and he began filming tours and RobCasts and events and interviews," he outlined. "I can't imagine just how much footage he captured. The result is a new film that he is preparing to release. It's called 'The Heretic.'"
Noting that Bell has "raised a lot of eyebrows" among Christians, the production features clips from both those opposed to Bell and those in favor of him, from Franklin Graham, who forthrightly called Bell a "heretic," to Carlton Pearson, who praised the former "pastor" of Mars Hill in Michigan as a "paradigm shifter." CHRISTIAN NEWS
Leave a Comment
You must be logged in to post a comment.