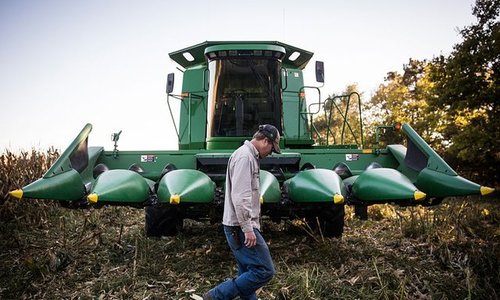 Farm bankruptcies on the rise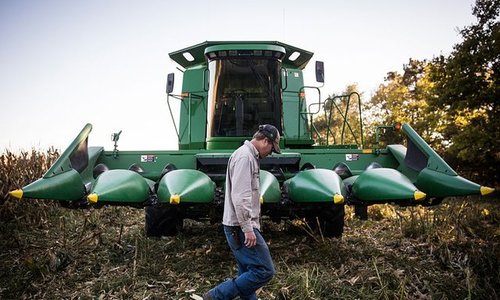 (HILL) Farm bankruptcies are on the rise in the Upper Midwest, according to a new report from the Federal Reserve, doubling from their recent lows in 2014.
At least 84 farms filed for bankruptcy from June 2017 to June 2018 in Wisconsin, Minnesota, Montana, and North and South Dakota, according to analysis from the Federal Reserve Bank of Minneapolis.
The report released earlier this month shows that over the same time period in 2014, 32 farms filed for bankruptcy.
The numbers have increased steadily since then, with 46 bankruptcies reported in 2015, 60 bankruptcies reported in 2016 and 67 reported in 2017.
Leave a Comment
You must be logged in to post a comment.