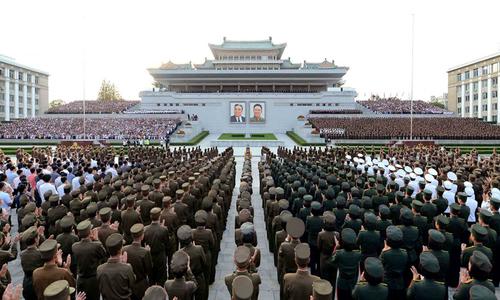 FBI says the whole of Chinese society is a threat to the US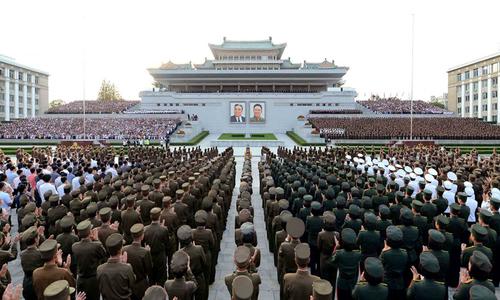 FBI Director Christopher Wray on Tuesday reiterated a commonly held view among US intelligence officials that China is seeking to become a global superpower through unconventional means — but he framed it as both a governmental and a societal threat to the US.
Speaking before the Senate Intelligence Committee alongside the heads of other US intelligence agencies, Wray said that to undermine the US's military, economic, cultural, and informational power across the globe, China was using methods relying on more than just its state institutions.
"One of the things we're trying to do is view the China threat as not just a whole-of-government threat, but a whole-of-society threat on their end," Wray said. "And I think it's going to take a whole-of-society response by us."
In response to a question from Sen. Marco Rubio about whether China was planning to overtake the US as the world's most dominant power, Dan Coats, the director of national intelligence, echoed Wray. BUSINESS INSIDER
Leave a Comment
You must be logged in to post a comment.