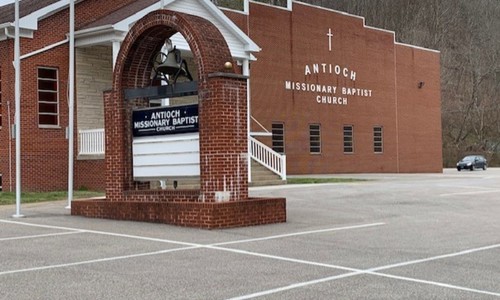 Former church treasurer accused of stealing half a million dollars from church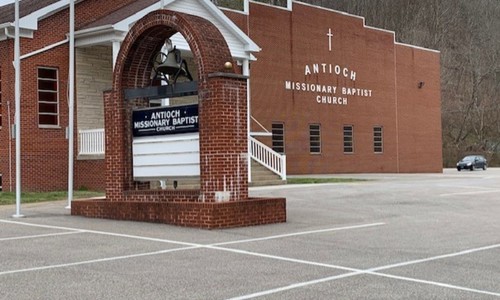 (WCHS) "We are heartbroken," said Reverend Nathan Jude, Senior Pastor of Antioch Missionary Baptist Church in Cabell County.
Church members are in disbelief, after finding out the church's former treasurer is accused of taking nearly a half a million dollars from the church.
Jude says the financial team saw some inconsistencies with the accounting of the church's money and told church leaders.
"We wanted to give every benefit of the doubt to just misunderstanding, bad record keeping, so we authorized them to do some investigating which you can do on your own to see if we can find an explanation for this," Jude said.
Robert Dale Adkins is charged with federal mail fraud. Court records say Adkins wrote checks from the church's bank account to himself for personal benefit and the benefit of others from 2012 to 2018. One of those checks was his car payment.
"They are stewards of God's money, and to see that break down it was actually very sad," Christopher Reynolds, a Certified Public Accountant who helps churches deal with their money, said. READ MORE
Leave a Comment
You must be logged in to post a comment.