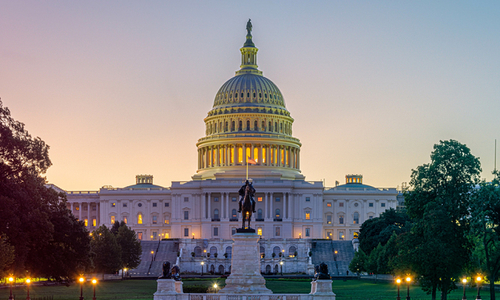 NEWS RELEASE: Fourteen Senators introduce anti-transgender athlete bill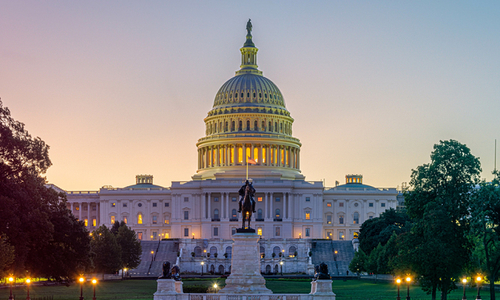 MADISON, Wis., Feb. 8, 2021 /4 WINDS USA/ — Fourteen Republican lawmakers have introduced the Protection of Women and Girls in Sports Act, which would stop transgender athletes from participating in women's sports.
On Inauguration Day, President Biden signed the Executive Order on Preventing and Combating Discrimination on the Basis of Gender Identity or Sexual Orientation. In other words, he wants to increase the number of transgender athletes.
The fourteen Senators are Mike Lee (R-Utah), Cindy Hyde-Smith (R-Miss.), James Lankford (R-Okla.), Tom Cotton (R-Ark.), Marsha Blackburn (R-Tenn.), Roger Marshall (R-Kan.), Jim Inhofe (R-Okla.), Shelley Moore Capito (R-W.Va.), Josh Hawley (R-Mo.), Ted Cruz (R-Texas), Kevin Cramer (R-N.D.), Joni Ernst (R-Iowa), Rand Paul (R-Ky.), and Tommy Tuberville (R-Ala.).
"Joe Biden promotes a radical transgender policy that has the potential to destroy women's sports," states 4 WIND USA President Steve McConkey. "They want women athletes to suffer defeat at the hands of transgender athletes who are physically superior. Also, they desire to put men in women's showers to eliminate sexual designations. In denying reality, their goal is to attack Christians and the Bible so humanism and false religion win."
In 2003, McConkey started fighting against the International Olympic Committee's transgender policies. He was the only one who stood against this publicly.
From there, the transgender movement spread to state high schools, the NCAA, NFL, NBA, and MLB. McConkey has fought this LGBT agenda every step of the way.
McConkey tried to sue the International Olympic Committee before the 2016 Olympics in Rio. He was concerned that intersex athletes (not transgender) would sweep the women's 800 meters. That is exactly what happened as they were allowed to have high testosterone levels.
The Olympics are postponed until next summer. After the Olympics, the Olympic Committee plans to make it tougher for transgenders to compete by lowering testosterone levels down to 5 nanomoles instead of 10. They have already done so for intersex athletes.
Recently, the British Journal of Sports Medicine published a study reporting that transgender athletes were still 12% stronger than women, even after two years of hormone treatment and/or surgery.
Leave a Comment
You must be logged in to post a comment.