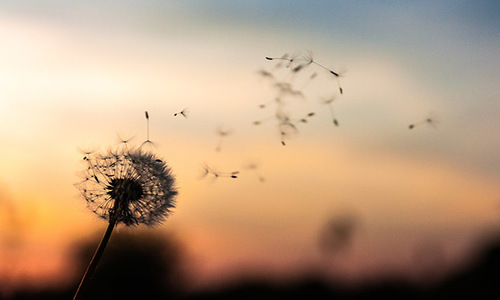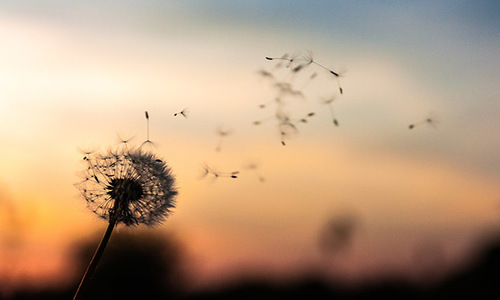 By Paul Bawden

The wake-up call, have you heard it?

It's a loud cry to every American to wake up to the reality that individual freedom is being directly challenged – challenged by those causing uprisings, destruction, with certain demands – that if their changes are not met, the place will be burned down. Such changes go far beyond any police reform, and a renewed effort to accept and work together regardless of the color of one's skin.
If such changes were implemented, as I understand them, they would not lead to freedom but to bondage. It's high time on this July 4th that we read again these words in the great document of the Declaration of Independence – that all of us are created equal and are endowed by our Creator with certain inalienable rights which include life, liberty and the pursuit of happiness.
These words tell us that freedom is not found in ourselves. Rather, our freedom comes from our Creator. He gives us these wonderful realities of life, liberty, and the pursuit of happiness. At the same time, when we don't make choices that display these realities, we find ourselves going down a different path. Life can turn into that which destroys life. Liberty can turn into bondage, and happiness can turn into sadness and hopelessness.
The result is a society that is filled with selfishness, hedonism, licentiousness, and lawlessness. As a person observes what is happening in our country, it becomes crystal clear this is what is happening in America as we celebrate July 4th. But I ask, "Why so?" We live as if there is no Creator, and some are taking this to the extreme as they bring lethal destruction and demands.
Could it be that we have forgotten that freedom isn't free? Could it be that we have forgotten that lives were given on the battlefield, and are being given on the battlefield today for our freedom? Could it be that some who ignore the high cost of freedom are using their freedom in this country to destroy the very freedom that they enjoy? Yes, and could it be that we have forgotten that true freedom is a spiritual issue rather that a physical/material matter?
Jesus Christ jarred the minds of the Pharisees when He told them that everyone who commits sin is a slave to sin. Then He added, "If therefore the Son shall make you free, you shall be free indeed." Our high-tech minds tend to scoff at such words. In the process, we fail to realize that we are in bondage to our selfishness, our pride, hedonism, licentiousness, lawlessness, yes, our sin. We need true spiritual freedom.
But the cost is monumental. True spiritual freedom is not free. It cost Jesus Christ His life, giving it for you and me to pay the penalty for our breaking God's law, which is death, and rising from the dead to provide us His forgiveness and new life – eternal life (John 3:16). Only through faith in the Savior, will a person experience true freedom to do God's will (Gal. 5:1, 13-23). Have you placed your faith In Him?
Only knowing the biblical God through faith in Jesus Christ will we understand what true freedom is, and continue to have the freedom to live for the Lord here. If those promoting their thinking that leads to bondage ever starts to affect our thinking collectively, America and our lives will never be the same again. Christ's freedom promotes true liberty and respect for each individual. Man's freedom always brings bondage. Live in Christ's freedom to the glory of God! Pray for the United States of America that our leaders will have wisdom and strength to promote God's freedom!
Paul Bawden is married and served in the pastoral ministry for 45 years, retiring in 2011. He graduated from the University of Wisconsin-Madison with a B.A. in Speech and attended Dallas Theological Seminary, receiving a Master of Theology. He has taken counseling courses at Trinity Evangelical Seminary in Deerfield, Illinois. Paul is a lifetime member of the Evangelical Free Church of America, as well as being a member of Interim Pastor Ministries (IPM), which serves churches during their time of transition in searching for a new pastor. He writes for Union Gospel Press, as well as being a volunteer writer for GotQuestions.org. Paul likes to write, read, bike, and work in the yard. The Bawdens have had the privilege to travel to Mexico and Romania on mission trips and visited various countries in Europe.
Leave a Comment
You must be logged in to post a comment.