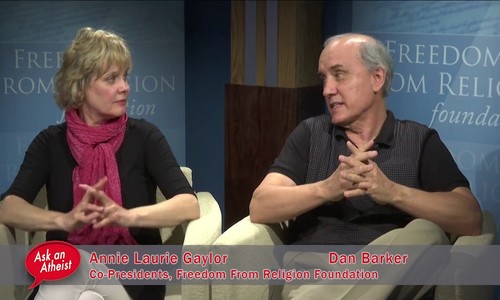 Wisconsin atheists challenge school's church partnership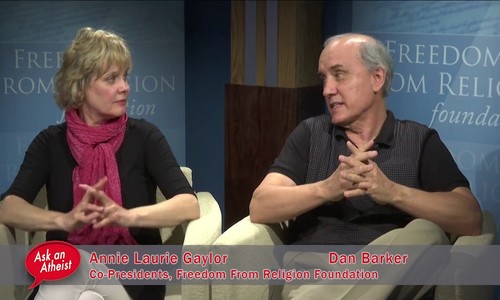 WCYB – Kingsport City Schools officials are reviewing and say they will respond soon after the Freedom from Religion Foundation says John Adams Elementary School's mentoring program with Christ Fellowship Church is unconstitutional.
The foundation challenges the partnership because it contends the program is set up like a mission. It quotes mentors describing their roles in publicity as an opportunity to share Jesus's love.
The recruitment advertisement reportedly reads:
"Does walking in the life of a child to show the love of Jesus, influence in a positive direction, and offer an opportunity to be all God designed for them to be pull on your heart strings? If you answer YES then please apply now for our mentoring ministry program."
"It is shocking that the school district is allowing such a blatantly inappropriate program to operate in its schools," FFRF Co-President Annie Laurie Gaylor comments. "Religious organizations should never be allowed access to such young public school children."
The Wisconsin-based Freedom from Religion Foundation says the school district cannot allow schools to be recruiting grounds for churches. it goes on to say it's well-settled law that public schools may not advance or endorse religion. READ MORE
Leave a Comment
You must be logged in to post a comment.