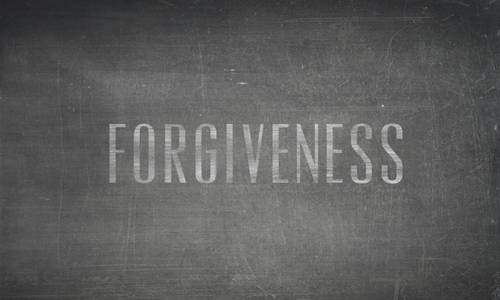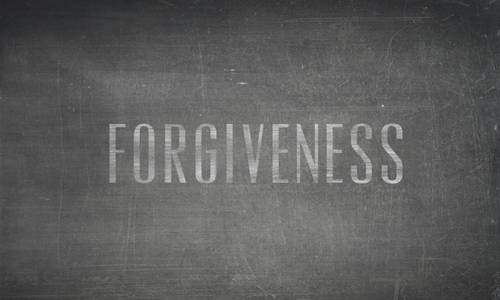 By Paul Bawden
Math—it's oppressive!
This was the first sentence in an article from Answers In Genesis. Evidently there is a new proposed curriculum, in Seattle, Washington, that would teach young people such, if approved in June.
As reported, this new curriculum will integrate math with social justice, while focusing on "power and oppression." Students will be able to see how ancient mathematics has been appropriated by Western culture, and is used as the only legitimate expression of mathematical identity and intelligence. This definition of legitimacy is then used to disenfranchise people of color. Math's other crimes include "imperialism, dehumanization, and oppression of marginalized persons."
Interesting, to say the least, using math to try to change ideas as to what some think is racist. But is math racist? Obviously not. If you like, though, in our culture today, you can have anything say what you want it to say.
I understand in an article by the Huffiington Post, many younger Americans enter marriage assuming it isn't necessary to be permanent. A prenup seems to be a smart way to plan ahead. Could it be that prenups are in the vogue because the younger generation never saw the permanence of marriage by example?
Then I was reading an article about microchips. Perhaps you have heard about how they are being used in different ways. In Sweden, Swedish workers were implanted with microchips, the size of one grain of rice, to replace cash cards and ID passes. The microchips are injected in between the thumb and index figure and injected with a syringe.
One microbiologist said that conceptually such microchips could be used to gather data about your health, whereabouts, how often you work, how long you work, etc. Certainly, huge ethical dilemmas can be created. Privacy goes out the window. All of one's data could be collected and stored in one's hand. The control of that the data would be completely out of the control of the user.
As we think about the three different circumstances above, one theme is apparent. Man is using his reason to call the shots in life, whether influencing life, living his life, or trying to make life as simple as he can, thinking it's for his own good, when in reality it may be to his own detriment.
Such happens and will continue to happen as long as man thinks he has the best and last word. Of course, thinking that way leaves man in life's box with no way out. He is here for a time and gone.
Unless, unless, there is another side of life's coin – a word from the eternal God, who has come into time to provide us an eternal basis for our lives, so we can know there is a way to live our lives which will respect each individual regardless of ethnicity or background, provide permanence for marriage relationships, and provide wisdom that doesn't lead to one's own harm.
No other I know than Jesus Christ – the God-man. Through His death, burial, and bodily resurrection, He provides the believer in Him His forgiveness of sin and eternal life (John 3:16). That's why Christ said that He came to provide life in surplus – life that provides the eternal foundation for living now with eternal hope beyond the grave.
It's life that sees all people as God sees them, made in His image, spiritually, with infinite value as male and female. In marriage, Christ's life provides the couple the stability and permanence to live together for life, loving and serving each other like Christ, even in the difficult times. Yes, Christ's life provides the believer wisdom to keep from that which would bring harm to his life. In a nutshell, it's called the gospel (Rom. 1:16; I Cor. 15:1-5). I trust you have heard of it. If so, I trust you have encountered the gospel through faith. The gospel will change your life for time and eternity!
Paul Bawden is married and served in the pastoral ministry for 45 years, retiring in 2011. He graduated from the University of Wisconsin-Madison with a B.A. in Speech and attended Dallas Theological Seminary, receiving a Master of Theology. He has taken counseling courses at Trinity Evangelical Seminary in Deerfield, Illinois. Paul is a lifetime member of the Evangelical Free Church of America, as well as being a member of Interim Pastor Ministries (IPM), which serves churches during their time of transition in searching for a new pastor. He writes for Union Gospel Press, as well as being a volunteer writer for GotQuestions.org. Paul likes to write, read, bike, and work in the yard. The Bawdens have had the privilege to travel to Mexico and Romania on mission trips and visited various countries in Europe.
Leave a Comment
You must be logged in to post a comment.