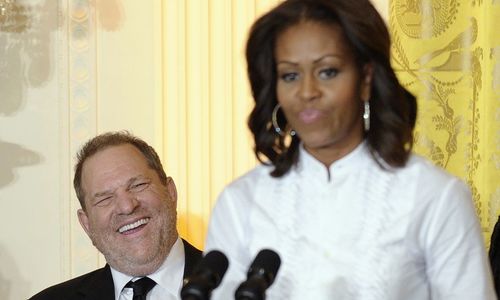 Immoral Hollywood executives gave 99.7% to Democrats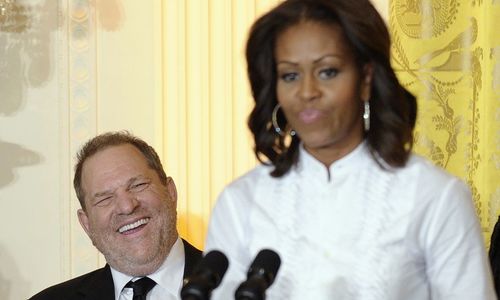 (HOLLYWOOD REPORTER) Hollywood has always been a reliable source of contributions to Democratic Party politicians and organizations, but perhaps never so more than the 2018 election cycle.
Of the more than $4 million in federal donations made by the top Hollywood executives and entertainers, 99.7 percent went to Democrats and Democratic-leaning political action committees or organizations, according to a Hollywood Reporter data review of Federal Election Commission records.
Only three members of this year's THR 100 list donated to Republicans or Republican committees: Saturday Night Live creator Lorne Michaels donated $5,000 to moderate Republican Sen. Susan Collins; WarnerMedia CEO John Stankey gave $2,000 to both Tennessee Republican Senate candidate Marsha Blackburn and the National Republican Congressional Committee; and Viacom CEO Bob Bakish gave $1,500 to Republican Georgia Sen. Johnny Isakson and $1,000 to Senate Majority Leader Mitch McConnell.
The biggest Hollywood donations went almost all to Democrats. The Senate Majority PAC was the primary recipient, with HBO host Bill Maher ($1 million), Netflix CEO Reed Hastings ($500,000) and Endeavor executives Ari Emanuel ($100,000) and Patrick Whitesell ($100,000) making major donations.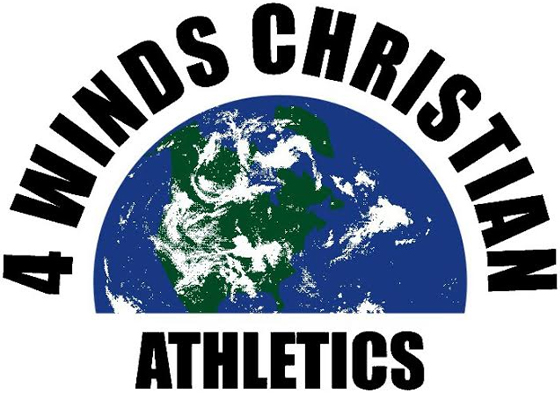 Steve McConkey is the president of 4 WINDS USA, a ministry that stands up for Christian athletes. He regularly appears on worldwide radio and is frequently quoted in global articles. Steve has a Master of Science-Public Health from Western Kentucky University with honors and a BS-Public Health from Minnesota State University, Mankato with honors. Steve and his wife started in world-class track and field ministries in 1981 and began standing up for all athletes in 2014.
Leave a Comment
You must be logged in to post a comment.