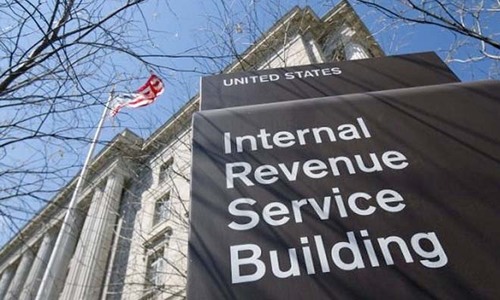 Housing allowance under attack by Freedom From Religion atheists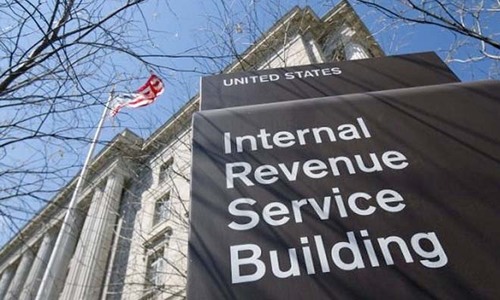 Religious leaders and churches filed an appeal to the Seventh Circuit on Thursday, challenging a federal judge's decision to strike down a nearly 65-year-old income tax exemption for housing for members of the clergy.
Becket, a law firm representing a group of churches and pastors that intervened in the case brought by an atheist group against the IRS, announced the appeal.
"Ending the housing allowance would discriminate against religious groups by treating them worse than many other secular employees who receive the same tax treatment. It would also harm poor communities by diverting scarce resources away from essential ministries. It could even force some small churches to close," the firm said in a press release.
The parsonage allowance, codified in 26 U.S.C. § 107(2), allows for a payment separate from a pastor's salary that is used for paying mortgages, utility bills and other housing-related expenses, which can be excluded from gross income on tax returns. COURTHOUSE NEWS
Leave a Comment
You must be logged in to post a comment.