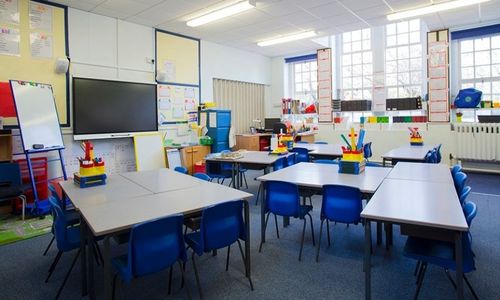 'In God We Trust' removed from classroom after atheist parent's complaint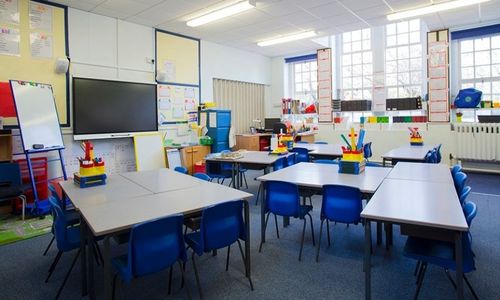 A Wisconsin fourth grade school teacher at Roosevelt Elementary School removed "Christian symbolism" from her classroom after an atheist parent complained.
Among the items that caused offense – a cross, a poster that read, "In God We Trust" and a picture frame that included the American flag and the words "God Bless America."
Yes, good readers – an atheist was apparently triggered by the words "God Bless America" and suffered a near-catastrophic microagression.
Television station WTMJ reports that parent Rob Moore was "infuriated" and "fuming" over the classroom decorations. He said the items were removed after his complaints. FOX
Leave a Comment
You must be logged in to post a comment.