Jenn Suhr started on the bottom
(IAAF) Jenn Suhr, the 2012 Olympic champion, has enjoyed a resurgence of form this season, improving her career best outdoors to 4.93m in mid-April. For this week's edition of our 'I love athletics because…' series, the 36-year-old US star takes time out to explain more about her motivation and passion for vaulting.
"My pole vaulting story was a little different in that I did not come from a gymnastics background and I didn't start vaulting until I was aged 22. I was a basketball player at college, who just did some track to keep fit. I competed in hurdles, high jump, javelin and on relay teams without being particularly good at any event.
"The assistant track coach at the time, Rick Suhr, who has coached some very good high school vaulters, wanted to recruit more athletes. He watched me play basketball and he must have liked what he saw when I elbowed one of the guys out of the way and took the ball off him. He believed I could be a good vaulter.
"He took some time to talk me into it. I said no a couple of times before finally deciding to give it a go. It is funny looking back on this, because Rick is now my coach and husband!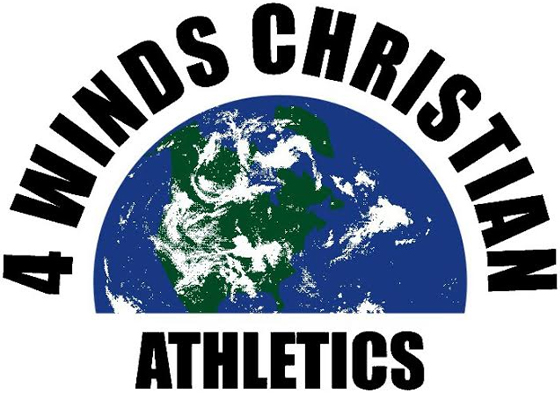 Steve McConkey is the president of 4 WINDS USA, a ministry that stands up for Christian athletes. He regularly appears on worldwide radio and is frequently quoted in global articles. Steve has a Master of Science-Public Health from Western Kentucky University with honors and a BS-Public Health from Minnesota State University, Mankato with honors. Steve and his wife started in world-class track and field ministries in 1981 and began standing up for all athletes in 2014.
Leave a Comment
You must be logged in to post a comment.