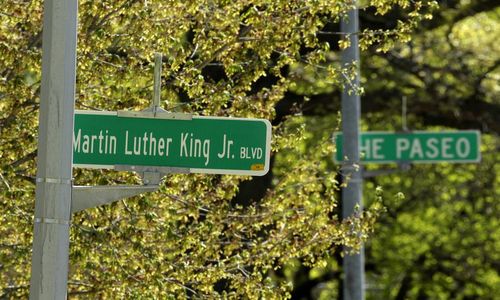 Kansas City votes to remove Martin Luther King Jr.'s name from street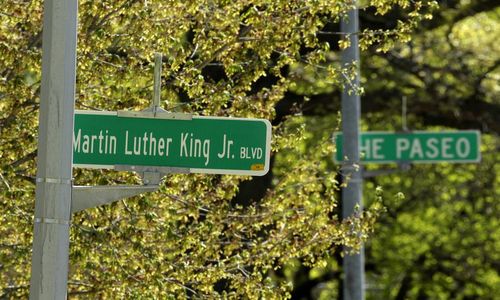 NY DAILY NEWS – A street named after Martin Luther King Jr. lasted just nine months in Kansas City.
Residents voted overwhelmingly Tuesday to return the street name to The Paseo, its original identifier, the Kansas City Star reported. An estimated 70% of voters elected to change.
For decades, Kansas City was one of the largest U.S. cities without a street named after the civil rights leader. In January, the City Council voted to rename the 10-mile boulevard after King, skipping the rule that 75% of residents must approve a street change.
Mayor Quinton Lucas insisted that Kansas City remains a "welcoming and diverse community." READ MORE
Leave a Comment
You must be logged in to post a comment.