Katelyn Tuohy runs fastest 5K cross country time ever by a high school girl at 16:06.9
(USATF) Katelyn Tuohy (Thiells, New York) ran what is believed to be the fastest ever 5 km cross country time by a high school girl, clocking 16:06.9 to win the Ocean State Invitational in Rhode Island to earn USATF Athlete of the Week for the second time in 2018.
Tuohy, a junior at North Rockland (NY) High School, won by more than two minutes and would have placed second in the boys' championship race. Her time beat the previous national best of 16:23.3, set in 2015 by Katie Rainsberger of Air Academy HS in Colorado Springs.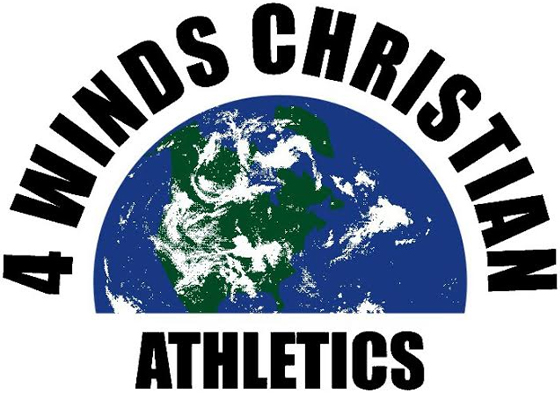 Steve McConkey is the president of 4 WINDS USA, a ministry that stands up for Christian athletes. He regularly appears on worldwide radio and is frequently quoted in global articles. Steve has a Master of Science-Public Health from Western Kentucky University with honors and a BS-Public Health from Minnesota State University, Mankato with honors. Steve and his wife started in world-class track and field ministries in 1981 and began standing up for all athletes in 2014.
Leave a Comment
You must be logged in to post a comment.