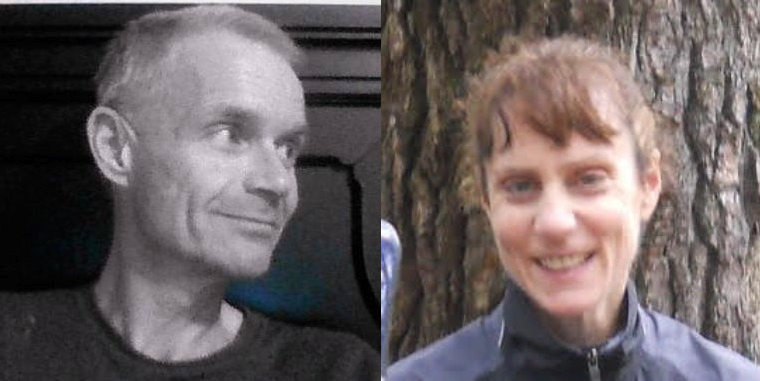 Colorado Stalker Kevin Beck harasses Steve McConkey and 4 WINDS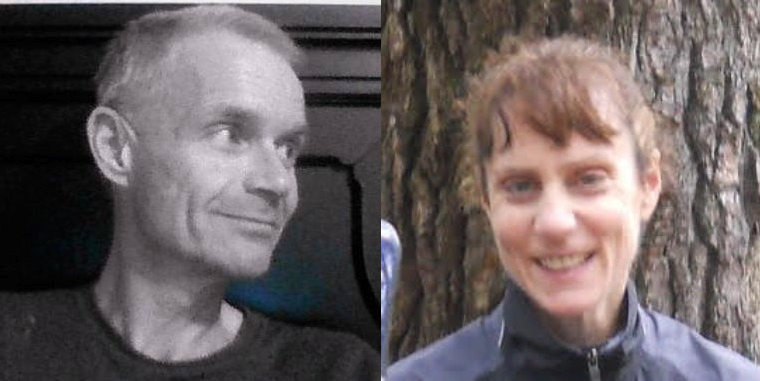 Kevin Beck is an author of running books (Run Strong) and a coach. The above picture is of Beck and girlfriend Lize Brittin. They co-authored Young Runners at the Top.
MADISON, Wis., Dec. 5, 2019 /4 WINDS/ — Kevin Beck continues to cyber stalk Steve McConkey, 4 WINDS President, and his wife. He has created a multitude of false accounts, a mocking Twitter account, and a harassing blog.
McConkey stands up for Christian athletes and helped reverse many of the Olympic Committee's transgender policies. He stands against the Freedom From Religion atheists that are located near 4 WINDS in Madison, Wisconsin.
Beck has created sexual depictions of McConkey having sex with cartoon characters and graphic pictures of his wife that were photoshopped. Also, pictures of Jesus having homosexual sex with himself.
In the past, Beck has communicated with radio stations that McConkey appeared on. Through one of his numerous identities, Beck said McConkey was a racist. After talking to the radio stations, they figured out what was going on.
Recently, Beck made up a story that said McConkey had a homosexual drunken encounter in a Minnesota dormitory while young. When confronted, Beck said he heard about it.
Beck made the whole thing up because McConkey never lived in a Minnesota dormitory while attending Minnesota State University, Mankato. Before going to MSU, Steve quit drinking after becoming a Christian.
Beck is the editor of the book Run Strong. Beck and girlfriend Lize Brittin co-authored the book Runners at the Top. He is listed as Coach/Web Content Manager at Lowell Running.
After contacting the Boulder Police Department, McConkey acquired Beck's criminal records (documented below) that included physically abusing a dog and woman, defying a restraining order, many warrants, a criminal trespass charge, and conviction of theft. He spent time in jail for the theft.
Beck's address on some of the criminal reports were listed as homeless. He has been arrested for public intoxication numerous times. There are more cases throughout the USA (two are listed below).
After a coaching dispute with an Olympic Trialist, Beck has been accused of stalking Kim Duclos. She lives in Boulder, Colorado where Beck is from.
4 WINDS provides Big Planet Watch and stands up worldwide for Christian athletes at 4WindsUSA.com. Steve and Liz McConkey are the founders of 4 WINDS (1988) and Steve is the president. They started in world-class track and field ministries in 1981. Steve was a USA National Club Coach from 1982 through 1992, with athletes ranking eighty times. After ministering to world-class track and field athletes from 1981 through 2013, Steve started standing up worldwide for Christian athletes. They have worked through nine Olympics. Steve graduated with honors from Western Kentucky University (Master of Science-Public Health) and Minnesota State University, Mankato (BS-Community Health).
BECK 1 DOCUMENT
BECK 2 DOCUMENT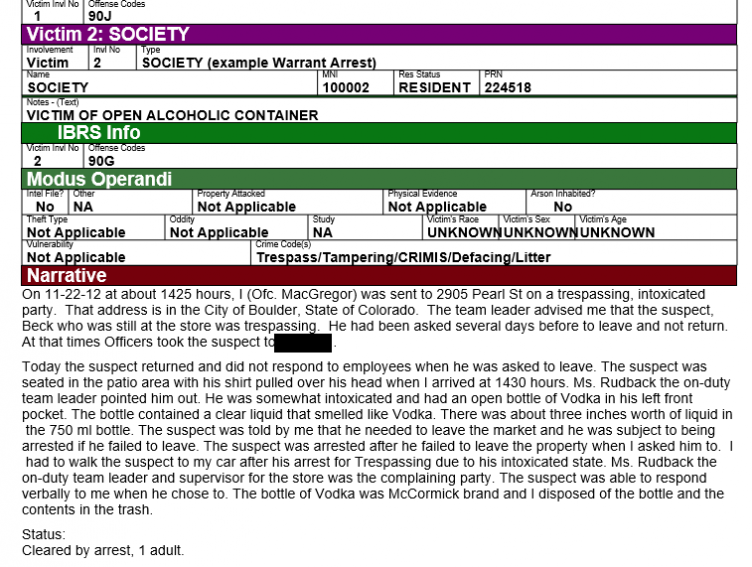 BECK 3 DOCUMENT
BECK 4 DOCUMENT
BECK 5 DOCUMENT
BECK 6 DOCUMENT
BECK 7 DOCUMENT
BECK 8 DOCUMENT
BECK 9 DOCUMENT

BECK 10 DOCUMENT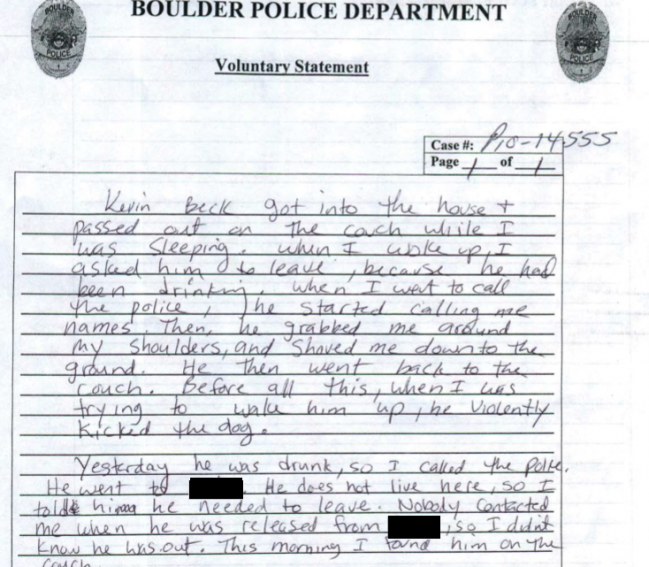 BECK 11 DOCUMENT
BECK 12 DOCUMENT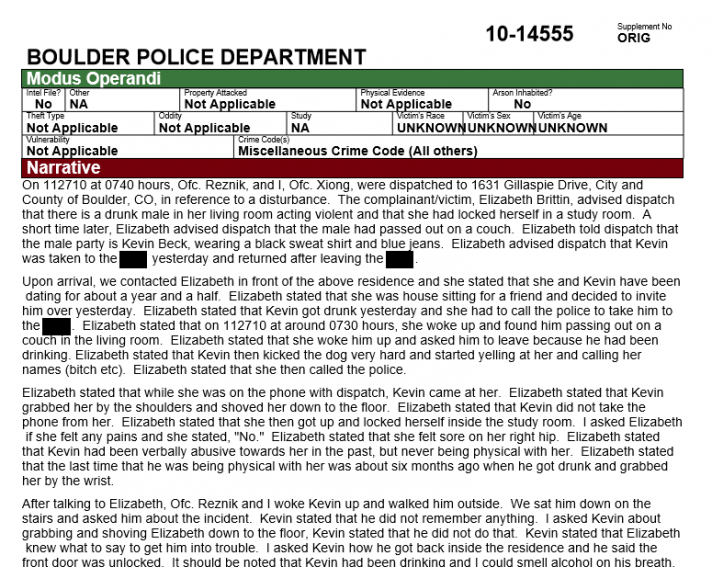 DOCUMENT 13 DOCUMENT
Leave a Comment
You must be logged in to post a comment.