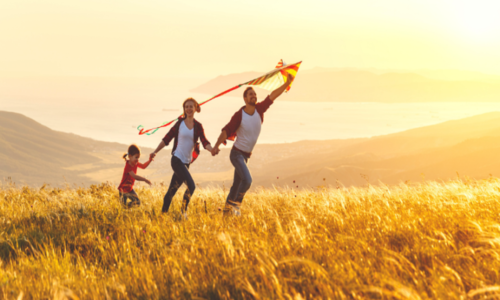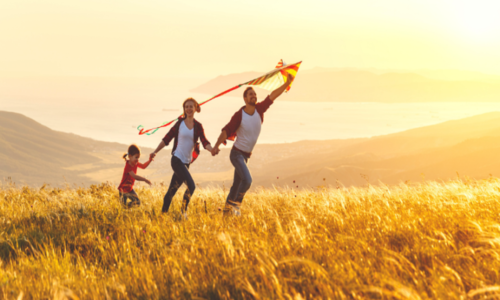 By Paul Bawden

Washington Stand included recently the news report of two 17 year old guys who stole a car and videoed themselves cheering as they rammed a car forcing it off the road.
Then they saw 64 year-old Andreas Probst, a retired police office, taking his morning ride on his bike. The driver swerved into the bike lane behind Probst, blew the horn, hit him, and threw Probst onto the windshield, over the car, and onto the pavement. The guy in the passenger seat turned and videoed Probst bouncing on the pavement, as the two guys raced away. The driver was arrested shortly after this barbaric act and taken to the juvenile detention center. Both fellows will be tried as adults.
A shocking account to say the least. Obviously, these young men need a lot of help. Added to this are the looting of businesses in some major cities to the extent that businesses are closing down.
Is there a cause for such evil action of having no respect for life?
Certainly, different answers could be given, but these young men, and others involved in looting in the USA, have not grasped the value of life and the respect for life, but also of being accountable for their actions. Evidently, they feel that they can do what they want and get away with it.
I'm sure we wouldn't be involved in this kind of behavior. But such actions should be a checkup for all of us by asking questions like these: Do I value and respect the life I have? Do I value and respect the life of others. If a husband and wife, do we value and respect the life of each other? When respect goes in a marriage, trouble may be brewing.
As parents, are we teaching our children how valuable they are and that they should respect Dad and Mom and each other in the family relationship? Are we teaching our children to value and respect other children? Are we people who know that laws are in place for our benefit and the benefit of others? Or do we like to bend certain laws, cutting corners hoping to get ahead.
The ultimate question that comes into view is this: Why should we value life and respect each other regardless of one's background and the color of one's skin? Answer: We are all made in the image of the biblical God with a mind, emotion, and will like His, as well as created male and female, which means that we are infinitely valuable from conception to birth to the end of life on planet earth (Genesis 1:27-28). Thusly, we should value life and respect one another!!
If such is true, why is there this on-going disrespect for life in the USA and other countries as well. The answer revolves around one's origin. If we're the product of the evolutionary theory – it is a theory – then we have no basis for life being valuable and that we should respect each other. Coming from animals, we can act like animals. I realize that in the public arena, especially in our educational system, evolution reigns. The biblical God is rejected or ignored. Man likes to be his own god. The Psalmist put it this way, "For all the gods of the people are idols, but the LORD (the self-existent, eternal God) made the heavens" (Psalm 96:5). That is the biblical God is the Creator.
That's the bottom line. When one's Creator is rejected – no value of and respect for life? Yes, no accountability. Who's the Creator – none other than Jesus Christ (Colossians 1:15-16). Rejecting Him as Creator, He is also rejected as the Savior of the world. Accepting Him as one's Creator and Savior, the believer has His power to live a life that honors Him by valuing life and respecting others so that God is glorified and His eternal kingdom is furthered on planet earth. Live for Christ in His power!!

Paul Bawden is married and served in the full-time pastoral ministry for 45 years, retiring in 2011, after which he and his wife served in four interims, three in Wisconsin and one in Iowa. He graduated from the University of Wisconsin-Madison with a B.A. in Speech and attended Dallas Theological Seminary, receiving a Master of Theology. He has taken counseling courses at Trinity Evangelical Seminary in Deerfield, Illinois. Paul is a lifetime member of the Evangelical Free Church of America, as well as being a member of Interim Pastor Ministries (IPM), which serves churches during their time of transition in searching for a new pastor. He is also a volunteer writer for GotQuestions.org. Paul likes to write, read, and work in the yard. The Bawdens have had the privilege to travel to Mexico and Romania on mission trips and visited various countries in Europe. They have three daughters and five grandchildren.
Leave a Comment
You must be logged in to post a comment.