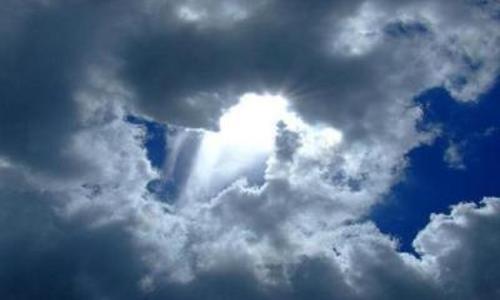 Living wisely in evil days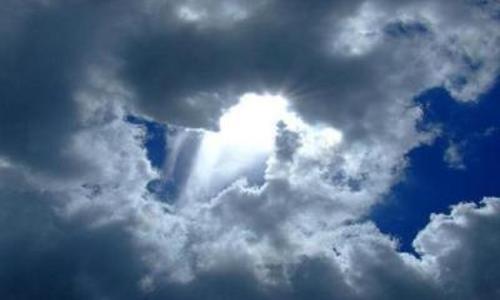 By Merrill Olson

Napoleon said, "There is in the midst of every great battle a ten to fifteen minute period that is the crucial point. Take that period and you will win the battle; lose it and you will be defeated." But, where are we in America at this time? Are we in that ten to fifteen minute period that unless we wake up, the battle will be lost against evil?
The Bible says that we who know the Lord must be "redeeming the time, because the days are evil. Therefore do not be unwise, but understand what the will of the Lord is" (Ephesian 5:16-17). Paul is reminding the Ephesians that, like us, we are living in the last days. Consequently, how we live matters because it is so easy to fritter our time away. Thus, it is important to prioritize everything relentlessly. In this way, we, too, make most of the time because we do not want to waste our lives. We, also, are "not to be unwise, but understand what the will of the Lord is" (v. 17). We are called to "walk circumspectly, not as fools but as wise" (v. 15).
Yet as we look around at the pervasiveness of evil that seems to be exploding along with the unending needs for evangelism because many are dying without the Lord, it easy to feel overwhelmed. As a result, the temptation comes to either withdraw or give up and to lose purpose as to what the will of the Lord is. However, redeeming the time and shining as lights in a dark world is so important for true believers in Christ because things are changing so rapidly and evil is becoming more intense as it invades American society, even targeting children.
For instance, there is a new cartoon series by Disney called, "The Owl House." This show on the Disney Channel introduces children to demons and witchcraft. The main character is a teenage girl named Luz. She joins a witch school that is led by Eda, the Owl Lady. The irony of it is that the program seeks to portray witchcraft as a means to fight evil. Yet, it is anything but innocent. Its whole purpose, like similar others, is to take the minds of children and desensitize them to witchcraft. By doing so, they are seeking to deceptively entice them to be friendly with the demonic world. . .
There is another enticement for children to fall victim to it is a new book called "A Children's Book of Demons." It can be found in different shopping places. But it is seeking to reach 5 to 10 year olds as it describes how they can call up demons to help and entertain them. It is a dangerous book! It is so easy for parents and grandparents to be innocent purchasers without realizing what the book is all about. Without protecting their children, they are instead bringing them into the demonic world.
Still evil is invading in other areas, too. One major denomination is splitting because of conflicting views relating to human sexuality. Politics is becoming more hypocritical and evil with no sense of decency with whom it ruins. A University student desecrated a Bible for an art project by putting Satanic images that obscure the face of Jesus.
This all means that we who know the Lord Jesus, through saving faith, must stand firm against evil! He has the final victory and evil will be no more (Phil. 2:9-11; Rev. 19-22).
Merrill Olson served as a senior pastor for thirty-four years. He received a B.S. from Minnesota State University-Mankato, an M. Div. from Bethel Theological Seminary, and a D. Min. from Columbia Evangelical Seminary. He is currently involved as an interim pastor along with a teaching and writing ministry. His emphasis is on apologetics and training believers to defend their faith in Christ from God's Word. He is well versed in Bible prophecy as it pertains to end times. He is a gifted speaker with the conviction that only by the Word of God can people experience inward transformation by the Holy Spirit. He and his wife, Jan, reside in Minnesota and have two daughters and four delightful grandchildren.
Leave a Comment
You must be logged in to post a comment.