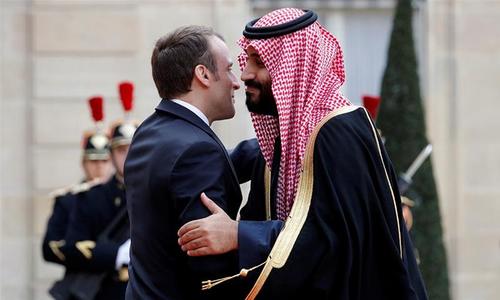 Macron to unveil Middle East peace plan soon if Trump doesn't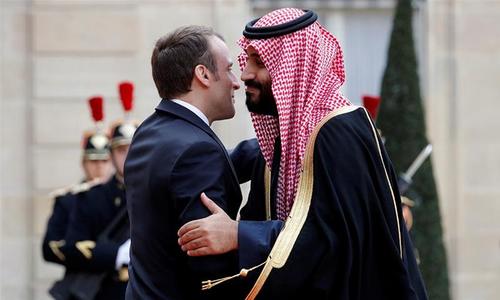 (TIMES OF ISRAEL) If US President Donald Trump does not present his Israeli-Palestinian peace plan next month, France's President Emmanuel Macron will issue a proposal of his own, a senior Israeli diplomat reportedly told Knesset members at a closed-door briefing.
Alon Ushpiz, the Foreign Ministry's political director, testified to the Knesset's powerful Foreign Affairs and Defense Committee on Monday, in a closed session, that France is waiting out November 6's US midterm elections, but that if Trump does not present his long-awaited plan in the first few weeks after that vote, Macron will publicize his own formula, TV news reports said.
The reports, on Israel's Channel 10 and Hadashot TV, quoted MKs who were at the session. The Foreign Ministry in Jerusalem said the reports contained inaccuracies.
Channel 10 said Macron had instructed his foreign ministry in late August to explore new ideas for resolving the Israeli-Palestinian conflict and that the French president had now signaled to Trump that if the US does not move ahead, Paris will. The Prime Minister's Office and the Foreign Ministry were spending considerable time discussing the possible Macron plan, the TV reports said.
Leave a Comment
You must be logged in to post a comment.