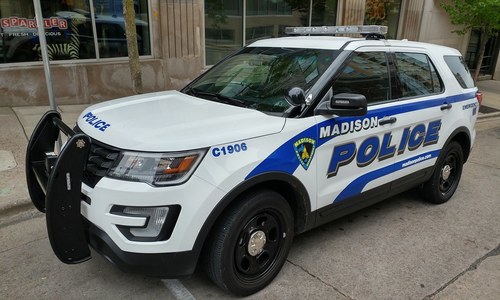 Madison, Wisconsin received 82 reports of gatherings in 4 days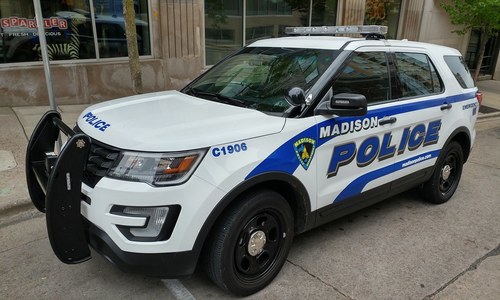 (CHANNEL 3000) Madison police have responded to and broken up several parties in the central part of the city over the last few days.
According to the Madison Police Department blotter, on Friday, police responded to two reports of large gatherings, one incident at 6:22 p.m. in the 400 block of West Washington Avenue and another about 40 minutes later in the 4600 block of Verona Road. In the Verona Road incident, the group told officers they were celebrating a birthday.
Madison police spokesman Joel DeSpain said Tuesday that officers have been responding to complaint calls to educate people and seek voluntary compliance, and that has been the case during the state's Safer at Home order that began March 26. The state's order, which banned gatherings of more than 10 people, was extended on April 16 and was to be in place until May 26, but it was struck down by the Wisconsin Supreme Court on Wednesday.
On Monday, officers responded to three incidents, a loud party at about 1:13 a.m., 6:39 a.m. and 11:55 p.m. In all three incidents, officers reminded the people involved of the Dane County health order and the attendees ended the gathering and left, police said.
Shortly after midnight Tuesday morning, officers responded to a report of a noise complaint for a loud party. Police said the party-goers voluntarily complied and no further action was necessary. READ MORE
Leave a Comment
You must be logged in to post a comment.