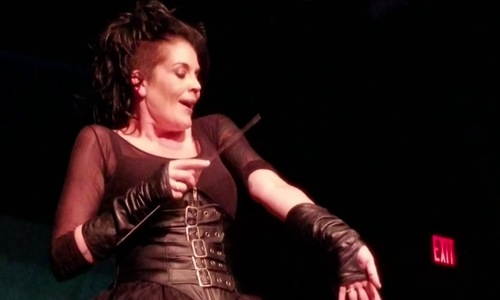 Magician implants 26 microchip and magnets in her body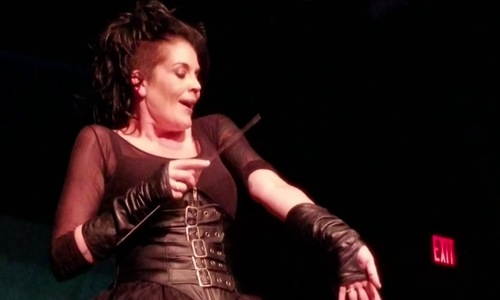 STAT NEWS – At a biohacker conference convened here the other day, panelists took to the stage, settled into their chairs, and launched into their slide decks. Not Anastasia Synn.
With Frank Sinatra crooning "I've Got You Under My Skin" over the loudspeakers, Synn pulled out a giant needle and twisted it deeper and deeper into her left forearm as the music played on. It was only after finishing her routine, capped off by loud applause from the crowd of biohackers, that Synn sat down for a fireside chat about her work as a "cyborg magician."
Synn has 26 microchips and magnets implanted throughout her body. Unlike many biohackers who experiment purely out of personal interest, Synn does it for her magic career. These days, she's doing less performing on stage and spending more time designing bodily implants for other magicians.
STAT sat down with Synn after her performance last weekend at "Biohack the Planet" to learn more about her bodily implants, her medical precautions, and what it's like to go through airport security. READ MORE
Leave a Comment
You must be logged in to post a comment.