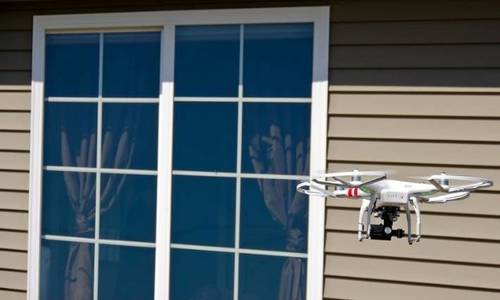 Man accused of using drone to be a 'peeping Tom'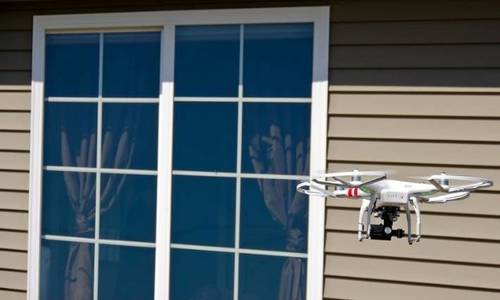 KDVR – Residents of a Centennial neighborhood say they're fed up and frustrated with a man terrorizing families.
They say a neighbor named Doug has been flying his drone right outside windows and peering into homes while they are in their bedrooms or bathrooms.
FOX31 and Channel 2 are not sharing Doug's last name, as he has not been charged with a crime.
Close to a dozen neighbors have complained, even bringing their concerns before Centennial City Council.
Jane Worthing says she caught the drone peering into her bathroom while she was getting ready for bed.
"It's a violation. You feel like you're under surveillance. Your privacy is invaded. No one needs to be listening to me or peeking in my second-story bathroom at 10:30 at night," Worthing said. READ MORE
Leave a Comment
You must be logged in to post a comment.