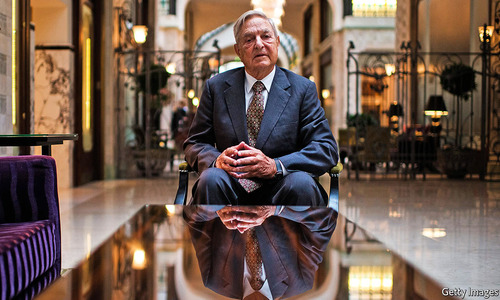 Marxist George Soros and his 'rented evangelicals'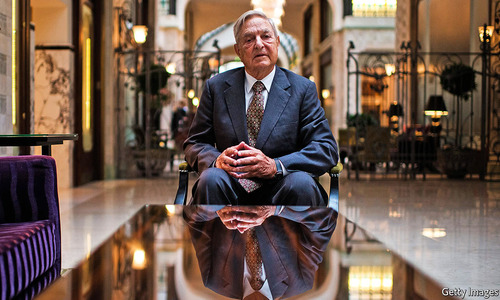 (WASHINGTON TIMES) A new video from the American Association of Evangelicalsreveals how George Soros, through his many funding ventures, has been busily infiltrating the Christian base in America to divide, and ultimately conquer, the religious minded within the Republican Party.
Truly, with the left, political wars know no bounds. Nothing's sacred; not when it comes to the leftists' drive to succeed.
Here's what AAE put out in a press release: "Democrat ministers Rev. Jim Wallis and allies are now touring many states on 'Vote Common Good' buses to … split the evangelical vote before the mid-term elections. The AAE video features the newly released voice recording of [Jim] Wallis of Sojourners as he publicly denied that he was a recipient of Soros funding."
But guess what?
His denial's proven a bit — umm, wrong.
Leave a Comment
You must be logged in to post a comment.