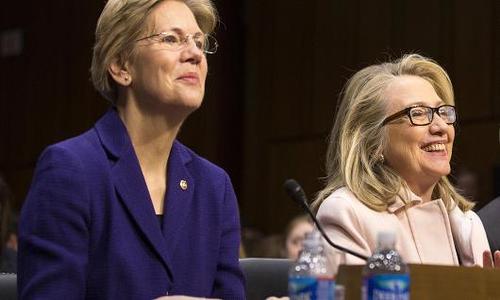 Massachusetts Democrats: Using religious views 'threatening entire planet'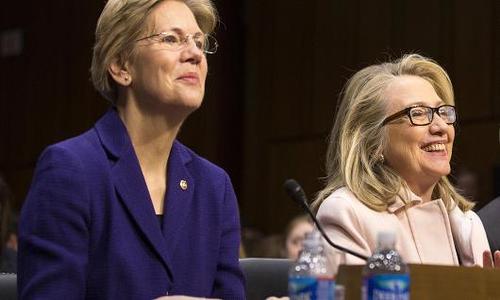 (CHRISTIAN NEWS) The Massachusetts Democratic Party has approved a resolution acknowledging nonreligious Americans, also known as "nones," and stating that those who have used their "religious views to justify public policy" are "threatening not only the United States, but the entire planet."
According to the American Humanist Association (AHA), the resolution was passed on Nov. 14 after being introduced by Resolutions Committee member Stephen Driscoll, who is also the co-chair of the LGBT Sub-Committee. The text of the measure was written by David Niose, director of AHA's legal center, and Stuart Wamsley of Greater Boston Humanists.
It states that the nones have tripled as a demographic the last two decades, and have also become "the largest religious group within the Democratic Party."
However, according to the resolution, "the nones' have often been subjected to unfair bias and exclusion in American society, particularly in the areas of politics and policymaking where assumptions of religiosity have long predominated."
Leave a Comment
You must be logged in to post a comment.